T-Mobile may soon sell the first Nokia Windows Phone in the United States.
A manual for Nokia's Lumia 710 that appeared on the Federal Communications Commission website was spotted by WPCentral. The Lumia 710 is the lesser of two Windows Phones that Nokia has released overseas so far, the other being the high-end Lumia 800.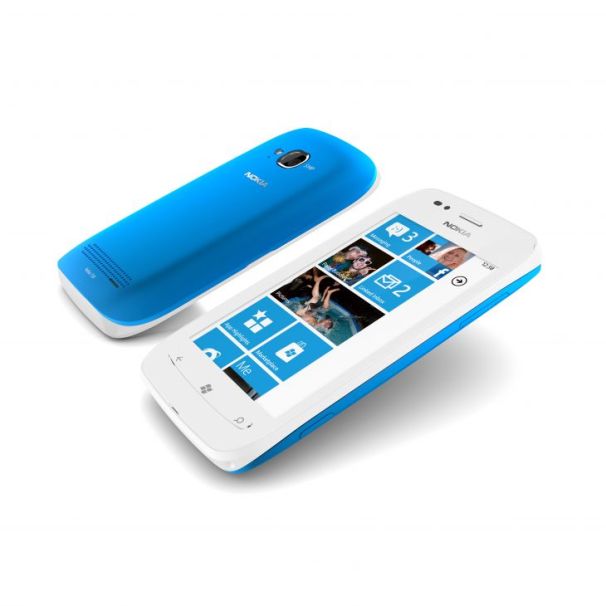 Meanwhile, T-Mobile has been sending out press invites for an event with Nokia on Dec. 14 in New York City. The invite doesn't mention Windows Phone, but unless Nokia is planning to launch a Symbian handset (unlikely) or its experimental MeeGo-based N9 (also unlikely), you can count on the Lumia 710 debuting stateside next week.
The Lumia 710 has a 1.4 GHz processor, a 3.7-inch TFT display, a 5-megapixel camera and 8 GB of storage. The screen size and processor are the same as the Lumia 800, but its camera and screen technology are inferior — the Lumia 800 has an 8-megapixel camera and an AMOLED display — and it doesn't have the unibody design or curved display that make the Lumia 800 feel so nice in a user's hands. If the Lumia 710 is launching soon in the United States, I'd be surprised if the Lumia 800 isn't far behind.
Strangely, when Nokia announced these two phones for overseas markets, the company said it would "introduce a portfolio of products" in the United States in 2012. So even if T-Mobile announces a Windows Phone or two next week, they may not be released until the new year. We'll find out soon enough.
Follow Jared on Twitter, Facebook or Google+ for even more tech news and commentary.