If recent rumors about Apple's imminent tablet plans are true, the third-generation iPad will arrive sometime between February and April 2012. Over the past year, various reports have predicted the iPad 3 will be a significant upgrade over the iPad 2, its most notable enhancement being a 2048-by-1536 pixel display.
Assuming the gossipmongers are right, and the iPad 3 arrives early next year, what will become of the iPad 2? Will Apple discontinue its second-generation slate or continue to sell it?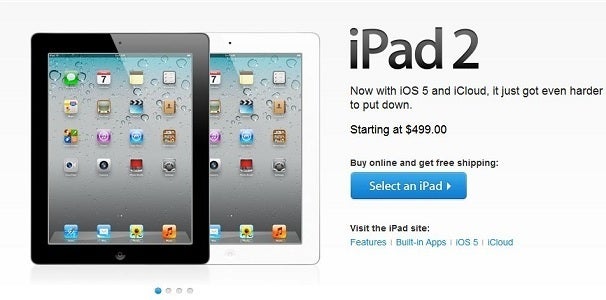 Apple no longer sells new units of the original iPad, although refurbished units are available at the company's online store.
But keeping the iPad 2 around–albeit at a reduced price–could be a smart business move.
The tablet landscape has changed dramatically since the iPad 2 debuted in March 2011. The arrival of popular 7-inch color slates, particularly the $200 Amazon Kindle Fire, has changed consumers' expectations of what a tablet should cost.
True, a $200 Kindle lacks the features, power, and sophistication of an iPad 2, which currently starts at $500. But many users will find that Amazon's slate is good enough for basic tablet tasks, including reading, browsing, and watching videos.
And if the Kindle isn't enough to lower consumers' price expectations, the Novo7, a new 7-inch tablet from China, is expected to cost just $100 when it arrives in the US next year.
The iPad 2, with its 9.7-inch screen, is larger than both the Kindle Fire and the Novo7. But similarly-equipped Android tablets are already undercutting the iPad's price, a trend that will certainly continue in 2012. The 10.1-inch Asus Eee Pad Transformer, for instance, is currently on sale at Best Buy for $300.
The iPhone Strategy
Apple may decide to copy its iPhone strategy in the tablet market, an approach that may appeal to price-sensitive buyers unwilling to pay $500 or more for an iPad.
One option would be to price the iPad 2 aggressively–a starting price at $299, for example–while pricing the higher-end iPad 3 at $499 and up.
Apple currently sells three generations of iPhone. With a two-year carrier contract, the iPhone 3GS is "free," the iPhone 4 is $99, and the iPhone 4S costs $199 (16GB), $299 (32GB), or $399 (64GB).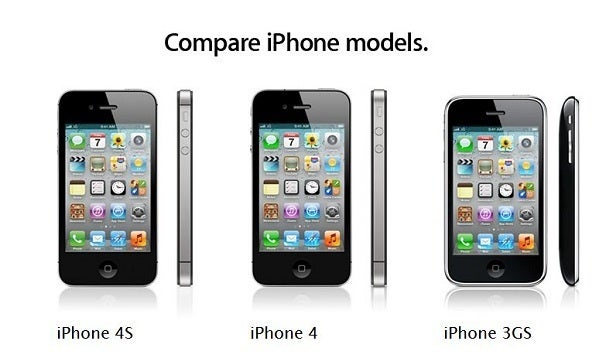 In short, there's an iPhone for every budget, a strategy that belies the perception that Apple's handset is strictly a high-end item.
Keeping the iPad 2 around at a reduced price could help Apple retain–or at least slow the slide of–its dominant market share. Recent estimates give the iPad about two-thirds of the tablet market. Apple's share will drop, of course, as more competitors arrive in 2012 and beyond.
Contact Jeff Bertolucci at Today@PCWorld, Twitter (@jbertolucci) or jbertolucci.blogspot.com.