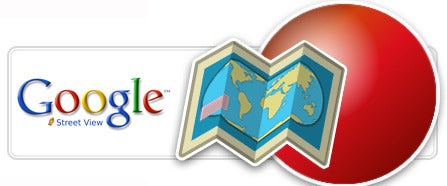 The cataclysmic damage caused by the 9.0 earthquake and subsequent tsunami in Japan in March has been powerfully captured through 360-degree panoramic photography at Google Street View.
Google began the project in July. "Many photographers felt the disaster couldn't be captured in just one photo or with a single camera, but immersive, 360-degree panoramic images can help people—especially those abroad—better understand the scope of the destruction," Ken Tokusei wrote in a company blog at the time.
To create its shocking panorama, Street View's camera-equipped cars traveled more than 27,340 miles through the streets of ravaged cities like Sendai and Kesennuma, as well as the roadways of coastal communities in the Tohoku region of the country.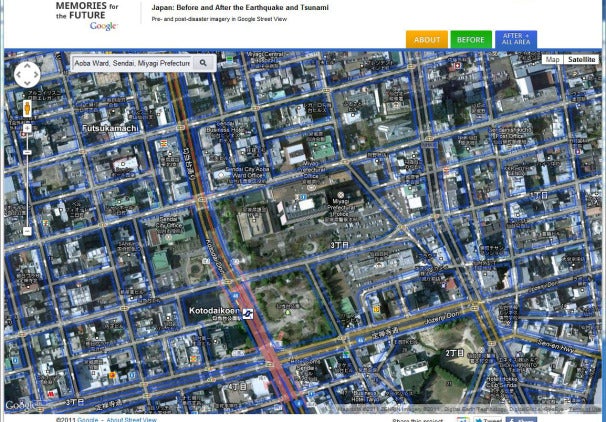 Each photo in the panorama is date stamped, a feature that now has been rolled out across Street View. "This timestamp feature has been the most requested Street View feature for the last few years, and it is now available on Street View imagery worldwide," Kei Kawai explained in a company blog.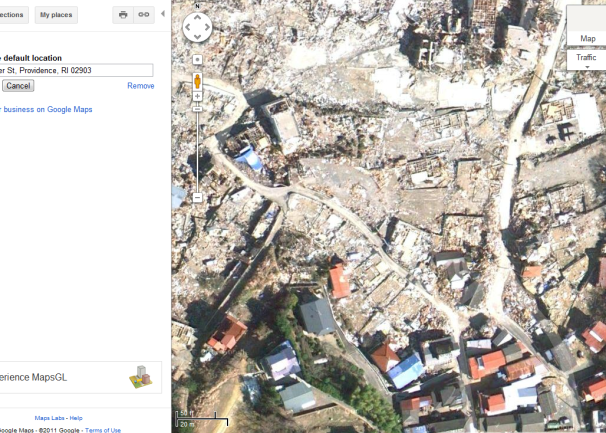 "Professionals such as historians, architects, city planners and tourism boards—as well as regular users including travelers and home-buyers—can now get a sense of how fresh the online photos are for a locations thatinterests them," he added.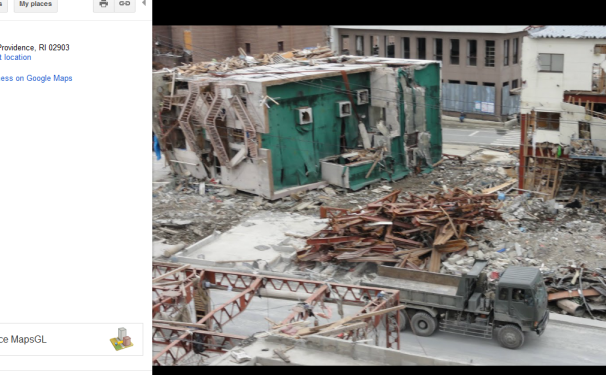 In addition to the Street View of the disaster photos, Google has launched a special website called Build the Memory that allows you to compare before and after shots of the areas affected by the calamity.
Street View has been one of Google Map's most controversial features, drawing fire for privacy violations from government and judicial authorities in several nations around the world, including Germany and Switzerland.
Follow freelance technology writer John P. Mello Jr. and Today@PCWorld on Twitter.