Better get in line now: Verizon announced that the Samsung Galaxy Nexus will be available in stores and online starting tomorrow, December 15th. Retailing for $300 with a new two-year contract, the Galaxy Nexus is the first device in the United States to run Android 4.0 (Ice Cream Sandwich).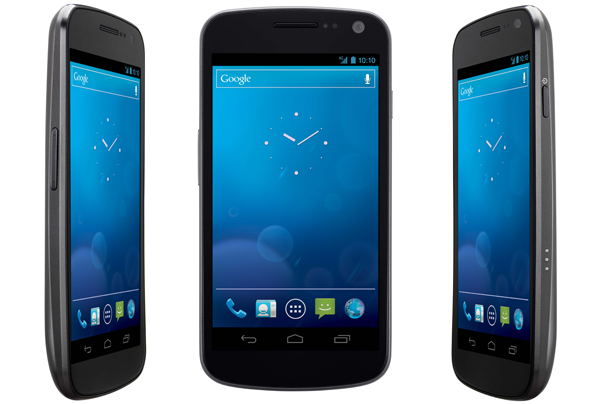 This is the also first Nexus device to be available on Verizon and has some cool features like the ability to unlock the phone by smiling at it and a monster-sized 720p display. New smartphone customers can take advantage of a double data promotion that Verizon is offering on select LTE devices.
Be sure to check back here tomorrow for our full review of the Galaxy Nexus as well as an in-depth look at Android Ice Cream Sandwich.
Update (12/15/2011): Amazon Wireless is currently selling the Galaxy Nexus for $150 with a new two-year contract. If you are upgrading an existing line, the Nexus will be $250, still $50 off the amount that Verizon is currently charging for the phone. In addition, if you purchase a dataplan that includes hotspot functionality you will recieve a $100 Amazon gift card with your purchase.