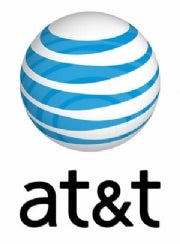 AT&T has scrapped its plans to purchase rival mobile carrier T-Mobile USA in the face of opposition from two U.S. agencies.
AT&T said Monday it has agreed to end its bid to acquire T-Mobile USA from parent company Deutsche Telekom for US$39 billion. AT&T will "continue to invest" in its services, Randall Stephenson, AT&T chairman and CEO, said in a statement.
AT&T will pay a $4 billion breakup fee to Deutche Telekom, with the charge added to the company's fourth quarter financial results. AT&T will also enter into a roaming agreement with the German carrier.
Both the U.S. Federal Communications Commission and the U.S. Department of Justice had opposed the deal.
Grant Gross covers technology and telecom policy in the U.S. government for The IDG News Service. Follow Grant on Twitter at GrantGross. Grant's e-mail address is grant_gross@idg.com.