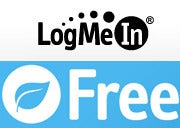 LogMeIn has ditched the $29.99 price for its basic iPhone and iPad remote access app and is now offering it for free under the simple name "LogMeIn." The new app lets you remotely control PC or Mac computers, so you can leave your bulky laptop behind and use your iPad instead.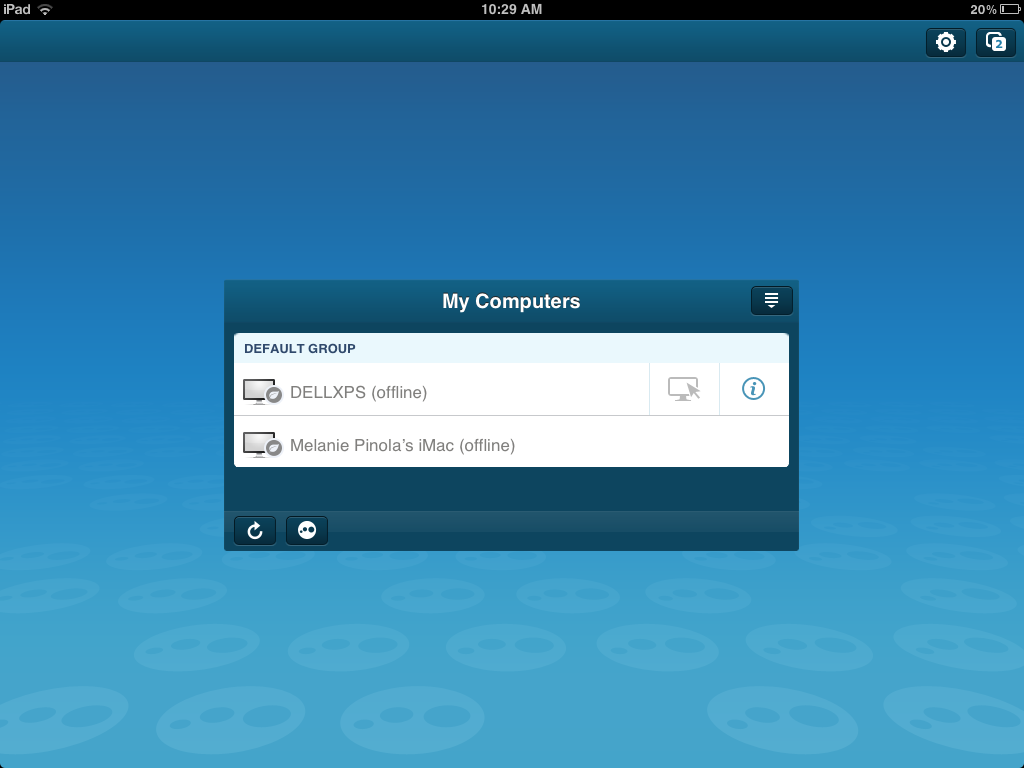 The new LogMeIn app is available on the App Store now. As with the previous paid version called LogMeIn Ignition, you can connect to any number of Windows or Mac computers that have LogMeIn Free installed. Remote controlling the computer from your tablet is like you're sitting in front of the screen.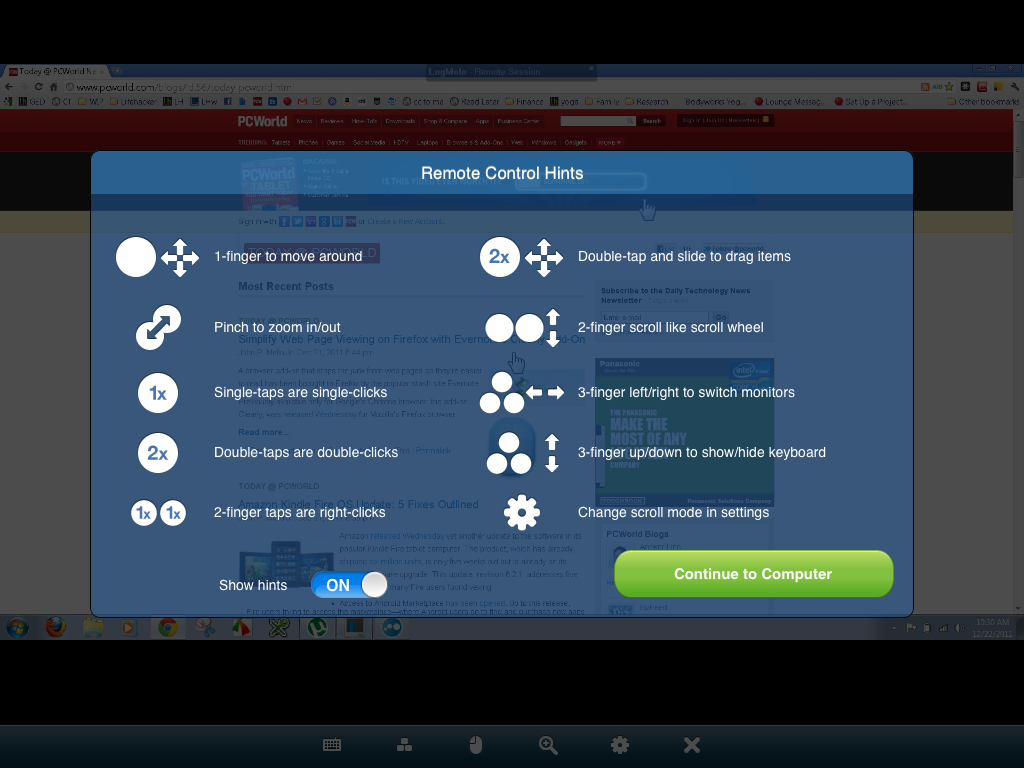 Because of the iPad's small screen and your computer's larger display, navigating the remote computer takes some getting used to. I found myself pinching to zoom quite a bit to point the mouse precisely. There's also a little bit of a lag when entering in text and especially when streaming video. However, that's a huge benefit of an app like LogMeIn: You can access apps and technologies (like Flash) unavailable on your tablet.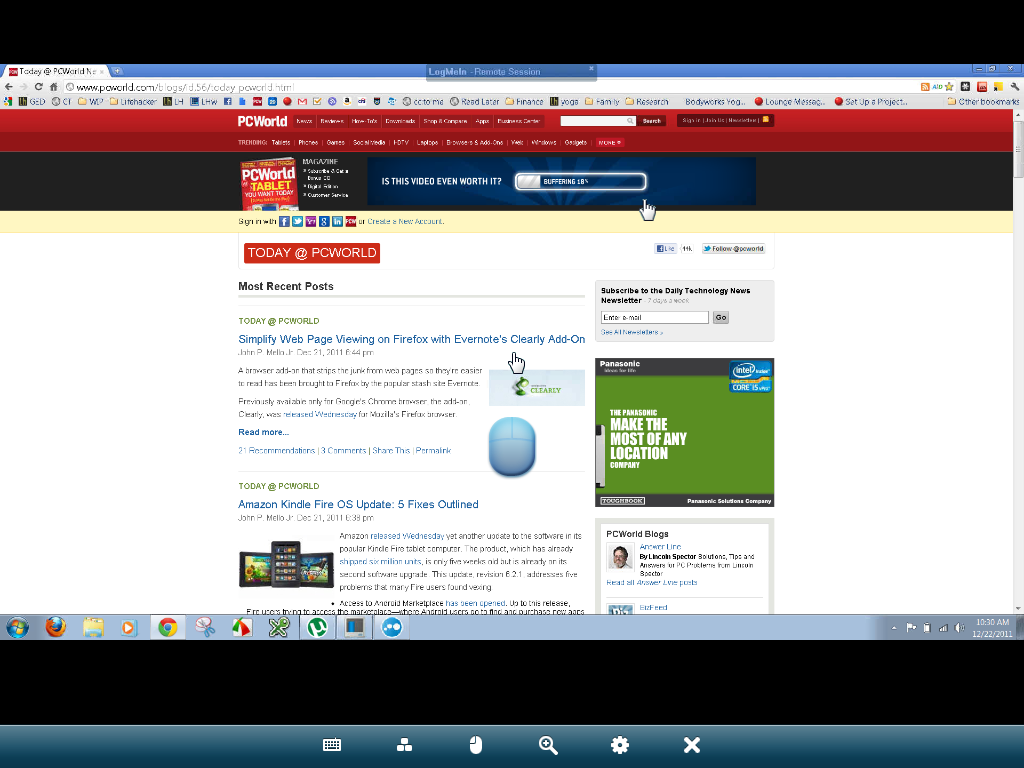 If you're LogMeIn Pro user ($12.20 a month or $69.95 a year), you have even more options, like dragging files and folders between the computer and your iPad, integrating with cloud services like Dropbox and Google Docs, and a new HD video streaming feature available from Windows PCs.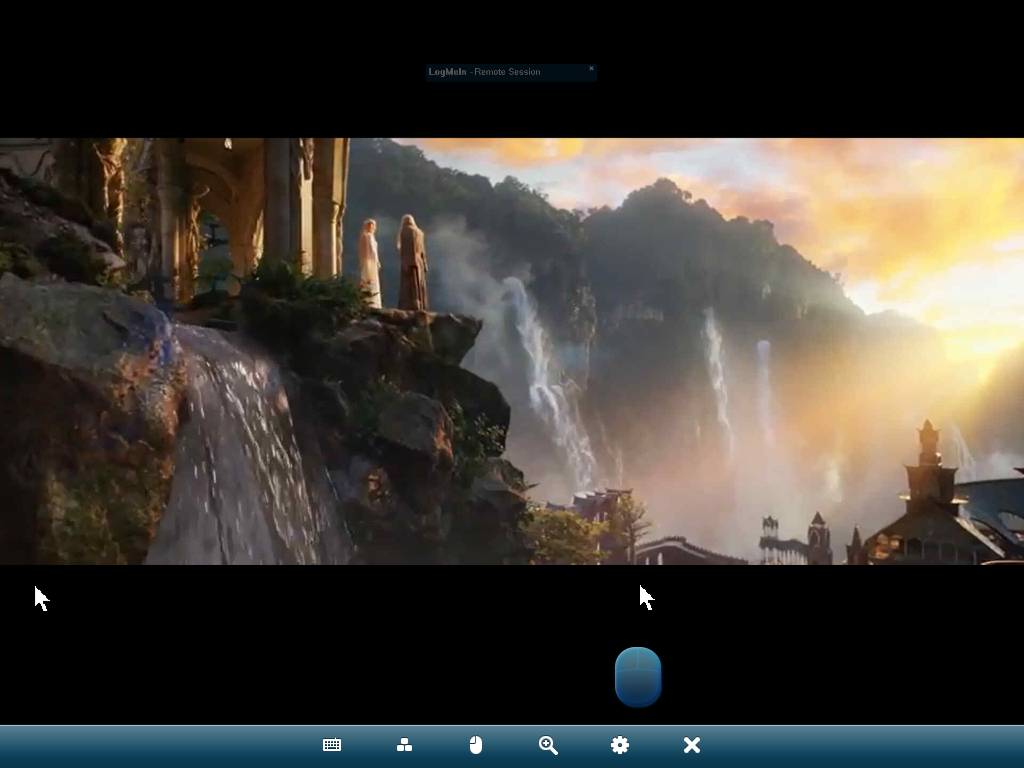 For $0 for the app you can't really go wrong. And for those who've already paid for LogMeIn Ignition, don't worry: You're getting the LogMeIn Pro extra features (file management, cloud services, and new HD streaming) for free. Everyone wins.
Follow Melanie Pinola (@melaniepinola) and Today@PCWorld on Twitter.