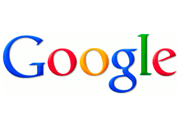 What's Firefox worth to Google? A cool $300 million a year, according to a Thursday report by AllThingsD.
Two days ago, Google and Mozilla announced that they had reached an agreement to keep Google as the default search engine in the Firefox browser. The pact was crucial to keeping the lights on at Mozilla, which in 2010 earned 84 percent of its $123 million in annual revenue from its Google search contract.
According to AllThingsD, Google will pay Mozilla nearly $300 million annually for another three years. Not surprisingly, Google's main competitor in the bid was Microsoft's money-losing Bing search engine, which currently has 15 percent of the U.S. search market, according to the latest comScore estimates.
Google almost certainly paid more than it would have liked for the default search slot in Firefox, which holds a significant share–around 25 percent–of the global browser market, according to StatCounter. Ironically, Firefox continues to bleed users, most of whom appear to be migrating to Google's own Chrome browser.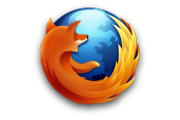 Despite Firefox's lagging fortunes, Bing would have earned a major victory by becoming the default search engine in Mozilla's browser.
Microsoft's market-share gains in the search business have come largely at the expense of its business partner Yahoo. Bing powers Yahoo Search, while Yahoo provides search-advertising services for both companies.
But Bing has failed to chip away at Google's dominant market share, which has remained steady at around 65 percent. Yahoo Search, meanwhile, is currently tied for a distant second with Bing: Both have about 15 percent of the market according to comScore.