The new year promises we'll see a tech revolution, from smartphones capable of making payments to printers handling Web and e-mail printing with greater ease to the launch of the Windows 8 operating system. Laptops, cameras, and the components in our devices will also improve (supposedly) by leaps and bounds. Here's a rundown of what to expect in 2012.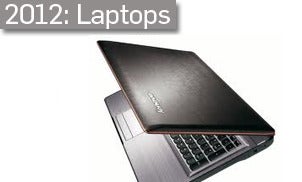 All the pieces are in place for a surge in laptop sales next year–from new Intel chips to the planned launch of the Windows 8 operating system to sleeker designs.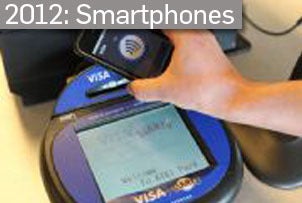 Look for phones with quad-core processors, NFC payment capability, and fantastic displays–but alas, probably not true 24-hour battery life.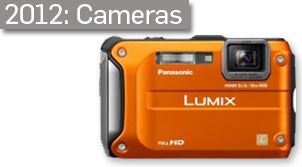 Both smartphone cameras and stand-alone cameras will become much more versatile next year, and it should be fun to watch. Here are the major photography trends to expect in 2012.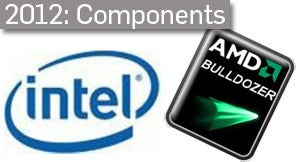 What does the future hold for processors? We expect more speed and less power consumption, lurking behind unassuming code names such as Ivy Bridge, Piledriver, and Tegra 3.
From mobile malware to social networking attacks, threats to your security and privacy will only grow in the coming year. The growing number of mobile devices, such as phones and tablets, and the popularity of social networks give bad guys new avenues in which to expand their cybercrime.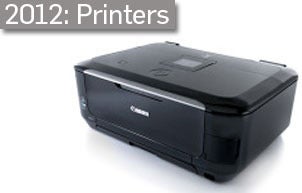 Want to print from your smartphone or tablet–or from another city? The printers of 2012 will handle that for you–and offer other ways to use the Web or email to make printing easier.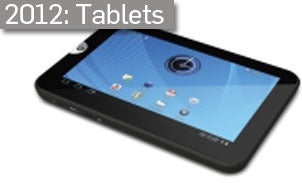 What will tablets look like in the coming year? Tablets are out of their infancy and moving into adolescence–which means that we can expect big changes ahead as tablets' design and components improve.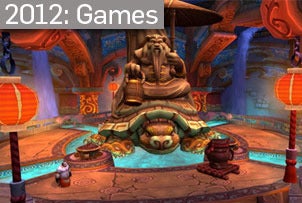 The most anticipated PC, console, and handheld games of 2012 are–you guessed it–another batch of sequels and remakes! But given some of these games' pedigrees, 2012 promises to be a huge year.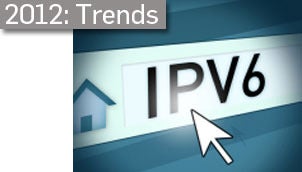 From data-only cell phone plans to HTML 5, these ten advancements are ready to go mainstream in the year to come. We predict that next year the following ten developments will change the way you interact with the digital world.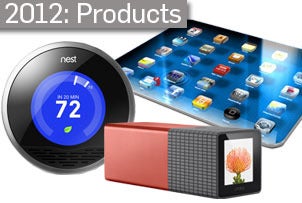 From Apple's iPhone 5 to next-gen thermostats to OLED TVs, here are 20 tech products we're looking forward to seeing in 2012.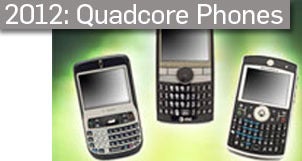 Revolutionary a year ago, dual-core mobile processors are now standard; next, chipmakers say, quad-core processors will support mobile multitasking comparable to the performance of a desktop computer.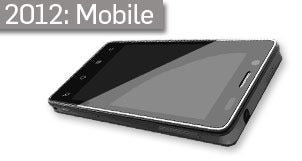 The smartphone arena is set for a battle royal over the coming months. We take a look at several phones you might want to hold off your upgrade for.