NTT DoCoMo said Tuesday it will form a joint venture with Samsung, Fujitsu, NEC and two other Japanese companies to design and sell chips for high-speed mobile networks based on the LTE (Long Term Evolution) standard.
The group of companies, which will also include Panasonic's mobile subsidiary and Fujitsu's semiconductor unit, have agreed to set up a new firm by March of next year, which will outsource production of its chips to foundries.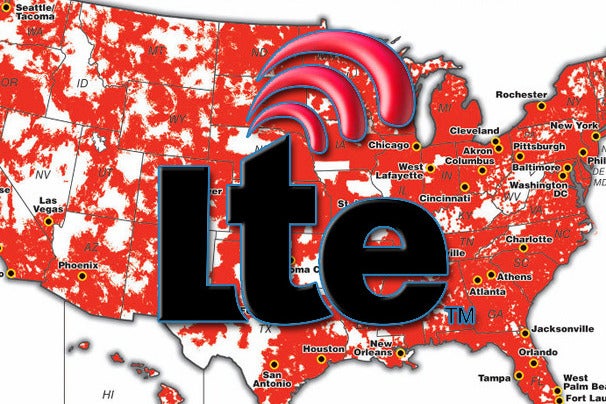 LTE, a leading candidate to become the worldwide standard for the next generation of mobile networks, claims peak rates offering 100 Mbps downloads and has been adopted by major carriers in the U.S., Europe and Asia. DoCoMo and leading Asian manufacturers are keen to avoid domination of the standard's implementations by foreign companies, as with U.S.-based Qualcomm and the widely used CDMA (code division multiple access) standard.
DoCoMo, Japan's largest mobile operator, said final details of the joint venture were still being negotiated. To prepare for the launch, the company will separately invest ¥450 million (US$5.8 million) to set up a new subsidiary, Communication Platform Planning, by January. The new unit will be headed by its current CTO, Mitsunobu Komori, who will also keep his current post.
The company currently operates an LTE service under the brand name "Xi," pronounced "Crossy," which it launched at the end of 2010. Together with several partners including Fujitsu and the mobile arms of NEC and Panasonic, it is already marketing its own chipset platform for LTE.
Japan's two other major carriers, KDDI and Softbank, have also said they will adopt the LTE standard in the future. Unlike DoCoMo, both companies currently offer Apple's iPhone, which media reports have said will be equipped to work on LTE networks in future versions.
In the U.S., Verizon and AT&T run high-speed LTE networks.