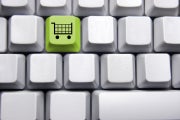 Online spending so far this holiday season in the U.S. was 15 percent higher than last year, rising to US$35.3 billion, according to figures released Wednesday by comScore.
Some $2.8 billion was spent online in the week ending Dec. 25, the company said. That was a 16 percent jump over the same period last year.
E-commerce accounted for about $1.25 billion in spending on Nov. 28, the so-called "Cyber Monday" after the Nov. 24 Thanksgiving holiday in the U.S., according to comScore.
The "dramatic increase" in Christmas day online buying in recent years can be attributed to the rapid rise in popularity of e-readers, tablets and other such devices, as gift recipients purchase content to use with the products, comScore said.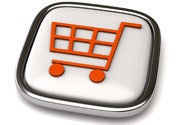 "On an average day during the 2011 holiday season-to-date (Nov. 1 — Dec. 26), Digital Content & Subscriptions accounted for 2.8 percent of retail e-commerce sales, but on Christmas Day the category accounted for more than 20 percent of sales," the company said in a statement.