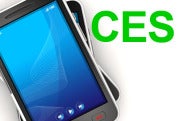 Most of the major US carriers have gone to great lengths to push their respective LTE 4G networks, but T-Mobile has big plans in store for its HSPA+ network. AtCES 2012 in Las Vegas, T-Mobile outlined its plans for 2012 and emphasized its commitment to its HSPA+ "4G" network. T-Mobile stands apart from the other big three carriers, all of which are promoting their LTE networks and devices here at CES.
T-Mobile announced that the company has doubled its 4G network's speed in 12 more cities; according to the company, 184 million Americans in 175 markets now have access to its faster "HSPA+ 42" 4G network. T-Mobile's HSPA+ 42 performed remarkably well in PCWorld's 4G speed tests–in fact, it's right about on par with Verizon's LTE network.
T-Mobile also announced its commitment to expanding its line of 4G-capable phones, tablets, and mobile hotspots, starting with the Samsung Galaxy S Blaze and the Nokia Lumia 710, which come to the carrier this week. T-Mobile will also add more calling and messaging features to its Bobsled Messaging service.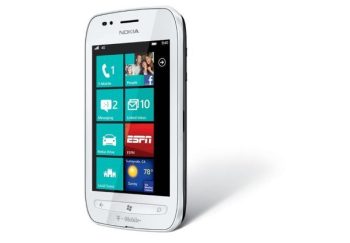 "Our 4G network provides a comparable experience to LTE and makes more sense with the devices we offer," Dave Holland, VP of engineering for T-Mobile told PCWorld at the carrier's media mixer.
In December, AT&T backed off of its $39 billion deal to acquire T-Mobile from parent company Deutsche Telekom. T-Mobile CEO and President Philipp Humm made it clear that the carrier wasn't going anywhere–LTE or not.
"We are here, in fighting shape, and we will compete aggressively to win and retain customers by delivering compelling 4G services–all at a great value."

For more blogs, stories, photos, and video from the nation's largest consumer electronics show, check out PCWorld's complete coverage of CES 2012.