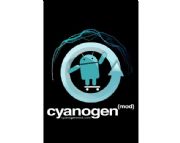 CyanogenMod publically released CyanogenMod 9 Alpha 0 for the HP TouchPad on Wednesday, bringing Android 4.0 (Ice Cream Sandwich) goodness to the discontinued tablet.
It's an alpha release and the zero label indicates things that currently do not work in this build, such as accelerated video (no Netflix or HD YouTube videos for you) and the camera. Also, there is no support for this build.
For the first time, however, the developers are opening up the source code with hopes that others will contribute to improving the software and fixing bugs.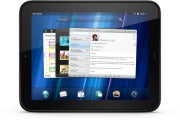 Although this particular public build doesn't have the full functionality we saw working earlier, we know it's coming. If you're eager to turn your TouchPad into an Ice Cream Sandwich tablet right now, head over to Rootzwiki for the easy-to-follow walkthrough for building CM9 yourself.
Follow Melanie Pinola (@melaniepinola) and Today@PCWorld on Twitter