Internet openness can remain intact while allowing the entertainment industry to make more money — at least that's what a venture capitalist who is setting out to make it a reality thinks.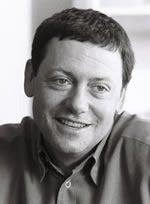 Fred Wilson says he's dreaming up a new framework for partnering the content and technology industries. The development comes as SOPA and PIPA have been put on hold, prompting a lot of discussion about where to go from here.
Hollywood isn't about to drop the issue of online piracy and Internet companies have clearly shown they're willing to stand up hard against Washington when they have to. But it's an enormously expensive fight to have. Wouldn't it make more sense to use the time, attention and money that will again be thrown at each SOPA variant bound to come down the pipeline on figuring out a way for the two sides to both be satisfied?
Wilson is setting out to actually make it happen.
"I have a bunch of ideas on this and I've heard a number of good ideas from others in the past few days as well," he wrote in a blog post.
One problem, he points out, is that the Internet community's opposition to SOPA and PIPA was never coordinated by a central organization.
Another is that the bills were drafted by the MPAA and the RIAA and walked into Washington without the technology industry's involvement.
"I can't tell you how many Senators and Representatives have told me that they were told by the MPAA and the RIAA that the technology industry was on board and that these issues would not impact the Internet and tech community adversely. This is no way for one industry to propose that Congress regulate another industry," he said.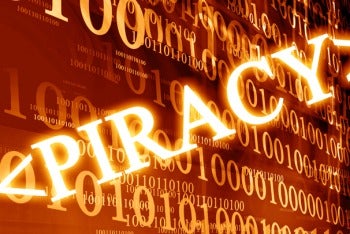 He also makes the good point that the content industry needs to understand that a litigation heavy invasive approach will not fly and they need to come up with a new approach.
Indeed, some tactics we've seen in the last week have been sickening.
Consumer group Public Knowledge on Friday accused the MPAA and its head, former Sen. Chris Dodd, of trying to intimidate lawmakers into supporting anti-piracy legislation by threatening to cut off campaign donations to politicians who do not support the effort to crackdown on online copyright infringement.
Such actions will do nothing to further Wilson's idea that Hollywood and Silicon Valley need to make up and be friends. At the same time, there may be hope for better collaboration between the two going forward. That's because not everyone in Hollywood is acting badly.
In an open letter to Washington, artists and creators including the likes of Jason Mraz and Tony Hawk wrote to express concerns with SOPA and PIPA.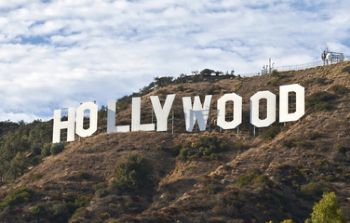 "We, along with the rest of society, have benefited immensely from a free and open Internet. It allows us to connect with our fans and reach new audiences. Using social media services like Facebook, Twitter and YouTube, we can communicate directly with millions of fans and interact with them in ways that would have been unimaginable just a few years ago," the letter reads.
So, can Washington extricate itself from Hollywood's influential grip? Can stars who value Internet openness become stronger advocates for the case of the entertainment industry making more money online while the openness of the Internet remains intact? And can big business use its deep pockets to invest in creating a viable partnership between entertainment and technology?
Wilson thinks so.
"We can help each other," Wilson wrote. "The tech industry has already helped the content industry many many times."
Follow Christina on Twitter and Google+ for even more tech news and commentary and followToday@PCWorld on Twitter, too.