Hewlett-Packard has agreed to pay out $425,000 to settle claims regarding hazardous laptop incidents after the US Consumer Product Safety Commission charged the company for not issuing a recall quickly enough for knowingly selling laptops with batteries that could catch fire or overheat.
HP and the commission recalled about 32,000 lithium-ion battery packs, which means if you registered your laptop via snail mail or online you might have received a notice.
If not, here's HP's quick list of affected laptops: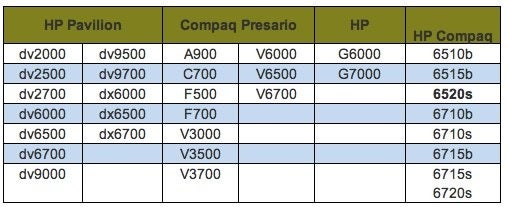 and HP Notebook PC Battery Pack Replacement Program: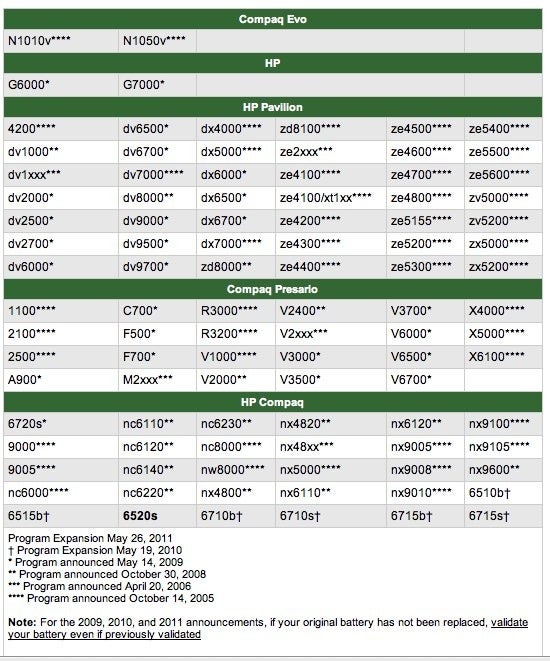 Check the serial number of your battery to make sure your battery is safe, and if not, contact HP.
Follow Melanie Pinola (@melaniepinola) and Today@PCWorld on Twitter