Nintendo on Thursday slashed its annual sales target for the flagship 3DS handheld, conceding that price cuts and a barrage of software titles were not enough to recover from a weak launch last year.
The Japanese game maker now expects to sell 14 million 3DS handhelds in the fiscal year through March, down from its earlier target of 16 million, which it maintained three months ago. In its earnings report for the nine-month period through December released Thursday, the company also cut its target for the Wii home console, and said it now projects a far deeper annual loss than it did three months ago.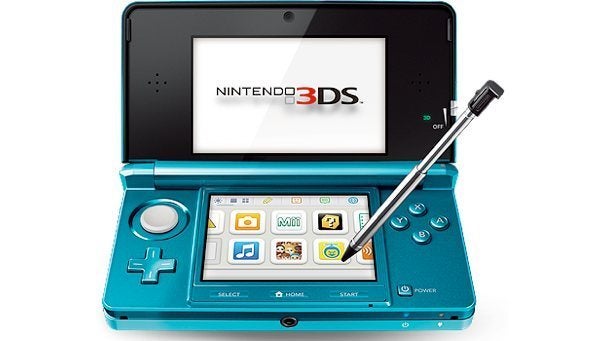 Nintendo had hoped its latest dual-screen handheld, which launched in February of last year, would maintain the success of the DS, one of the best-selling video game consoles of all time. But the newer device stumbled after its launch, weighed down by a scarcity of software titles and tepid consumer interest in its glasses-free 3D feature.
The company suddenly slashed the price of the 3DS worldwide less than six months after sales began, then launched an aggressive push for new software titles, with Nintendo President Satoru Iwata promising in September to rekindle interest in the flagship device. The 3DS is facing increasing competition from the bevy of inexpensive but popular games now available on mobile phones and tablets, as well as Sony's Vita handheld, which went on sale in Japan last month and is due out globally early this year.
On Thursday, Nintendo also cut its sales target for the aging Wii, which was first released in 2006. It now aims to sell 10 million consoles this fiscal year through March, 17 percent lower than its October target.
The iconic firm said it now expects to book a $833 million loss for the current fiscal year through March, much worse than the $258 million loss it forecast in October.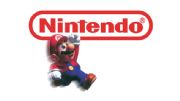 Nintendo generates nearly 80 percent of revenues abroad and has been battered by the strength of the yen, which cuts into profits derived outside Japan. Earlier in 2011, the company said it targeted a profit for the current fiscal year.
For the nine-month period through December, Nintendo said it had a loss of $622 million, compared to a profit of $639 million in the year-earlier period.
Nintendo differs from its main competitors in video game hardware, Sony and Microsoft, in that it is almost completely reliant on consoles and software titles for its income. The company is striving to make the 3DS a success even as it gears up for the launch of its next-generation home console, the Wii U, due out later this year.