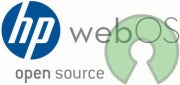 Third-party apps built for the open source version of webOS will work across any device or browser that supports modern Web standards such as the iPad, Google Chrome, Firefox, and Internet Explorer, according to Hewlett-Packard. The company hopes that flexibility will attract more developers to write apps for webOS. App makers can use Enyo 2.0, the webOS application framework, to write apps using HTML and JavaScript (two standard Web technologies) and then easily port their software to other platforms or simply offer browser-based Web apps. HP said the open source version of webOS will be renamed Open webOS and the transition to an open source project should be finished by September.
A high-quality library of third-party apps are a key ingredient to any mobile platform's success, and webOS was often criticized for its poor app catalog compared to the iOS App Store or Android Market. Palm — the company that originally developed webOS before being acquired by HP in 2010 — was late in making third-party application tools available, as my colleague Ginny Mies pointed out in August. As a result, webOS never really caught up to its competitors and even devices such as the TouchPad suffered from the webOS app gap.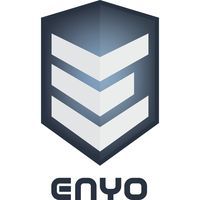 This time around, HP is being much more aggressive. It has already released Enyo 2.0 so developers can get a jump on using webOS' app-making tools. It's not clear, however, what will happen in terms of hardware after Open webOS is released in September. There have been reports that HP may offer new webOS tablets in 2013, but it's not clear whether any other major device manufacturers plan on jumping on the Open webOS bandwagon.
Some webOS developers are already using Enyo to move their apps to other platforms including the maker of the study aid Flash Cards, available for iPad, webOS, Chrome, Safari, and Windows.
Connect with Ian Paul (@ianpaul) on Twitter and Google+, and with Today@PCWorld on Twitter for the latest tech news and analysis.