Google's has clarified its new privacy policy to say that it will not apply to government workers. The announcement came after Google was criticized by SafeGov.org, an independent watchdog.
Google had hailed its new policy as a boon for its users. But the changes, which allow it to combine information about users pulled from the entire range of its online products, raise serious privacy concerns for government users of Google's apps, two SafeGov experts, Jeff Gould and Karen Evans, declared in a statement.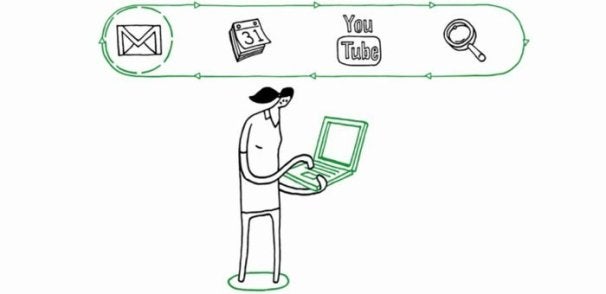 "These issues should not be overlooked by public sector officials who use the cloud or are looking to move to the cloud," they added. They called on Google to clarify where its consumer product line ends and its enterprise products begin.
Google has fought hard to grow its government business. That fight included a nasty war of words with Microsoft that ended up in the courts.
What's more, the company has seen its attempts to grab government business outside the United States rebuffed. In Norway, for example, that nation's data protection authorities banned public sector organizations from using Google apps because they could put its citizens' data at risk.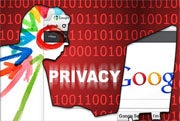 Amit Singh, Google's vice president of enterprise, responded to the criticism by saying, "As always, Google will maintain our enterprise customers' data in compliance with the confidentiality and security obligations provided to their domain. The new Privacy Policy does not change our contractual agreements, which have always superseded Google's privacy policy for enterprise customers."
Of course, all this begs the question, if the policy changes raise serious privacy concerns for government workers, what kind of privacy concerns do they raise for ordinary consumers of Google's services? Moreover, are the "unique" privacy needs of government workers that more unique than those of ordinary consumers?
No doubt we'll get some answers to those questions in the coming weeks as voices in Congress have already been raised about the policy changes. Representative Ed Markey of Massachusetts has pledged to evaluate the changes and Senator Richard Blumenthal of Connecticut has also expressed concern over them.
Follow freelance technology writer John P. Mello Jr. and Today@PCWorld on Twitter.