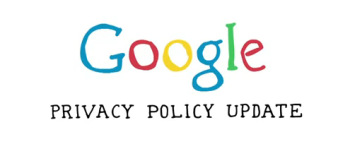 Attempting to deflect criticism of its upcoming privacy policy changes, Google is on the defensive.
The search giant dispatched a lengthy letter to Congress yesterday and followed with a summary note on its "Public Policy Blog" this morning.
"First, we're trying to make [the privacy policies] simpler and more understandable, which is something that lawmakers and regulators have asked technology companies to do," says Google. "By folding more than 60 product-specific privacy policies into our main Google one, we're explaining our privacy commitments to users of those products in 85% fewer words."
The company says it also wants to "make [the] users' experience seamless and easy by allowing more sharing of information among products when users are signed into their Google Accounts."
Background
Google recently announced plans to consolidate a bunch of disparate privacy policies (over 60, says the company) into a single document. The idea, says Google, is to make its policies more consistent, less wordy, and easier to understand. The new document covers everything from Gmail to YouTube and Search to Calendar, treating you "as a single user across all of [Google's] products."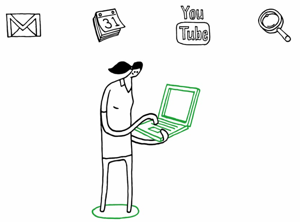 Things Google says aren't changing: Your information's visibility; your ability to use various Google services (search, watch videos, get directions, etc.) without signing into your account; access to privacy management tools like Google Dashboard and Ads Preferences Manager; a commitment not to sell your personal info to advertisers; and the option to "liberate" your data if you want to close out your Google account and wipe things clean.
And in the letter to Congress, Google argues that its privacy policies are exactly the same under the new consolidated document, and stresses that it's not selling user data or "collecting any new or additional data about users."
When a tech company says it's trying "to make things simpler" and "improve the user experience," it either means it, or it's pitching the usual high stakes semantics, i.e. "Our definition of 'simpler' and 'improved' may be different from yours." The proof will be in the final document, of course, which you can expect legal and privacy experts to pore over when it goes live by March 1.
[Update: Google notes the new privacy document is already available here, and that March 1 is simply the date from which it's effective.]
Matt Peckham writes for TIME and PCWorld. You can find him on Twitter, Facebook, or Google+.