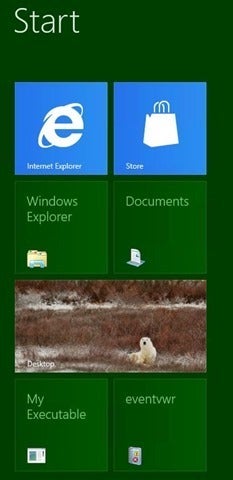 Hell hath no fury like a Windows power user scorned, as Microsoft learned when it introduced big changes to file management in Windows 8. Now, the company is responding to the feedback by tweaking or walking away from some of the changes it planned to make.
The most contentious issue was the "Ribbon," a set of contextual options that will appear at the top of Explorer in Windows 8. Microsoft had argued that the Ribbon's big buttons are necessary for tablet users, and for exposing features that would otherwise be hidden behind menus, but power users weren't pleased with the clutter. (You can get a sense of the rage from PCWorld's commenters.)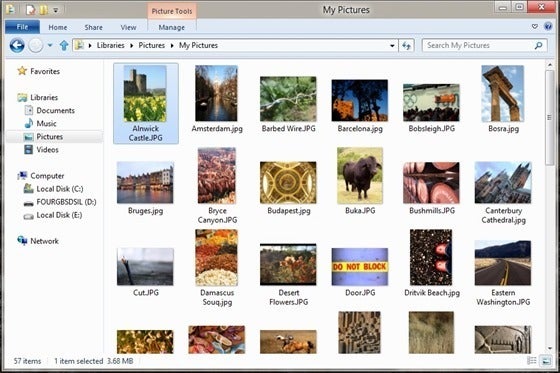 In response, Microsoft will minimize the Explorer Ribbon by default in Windows 8. Also, people who still use the Ribbon will see pop-up keyboard shortcuts next to each button, so they can eventually wean themselves off of pointing and clicking. Microsoft says that by minimizing the Ribbon, it is "reducing distractions and trusting users to discover functionality on their own."
That's not the only change Microsoft is making. From Windows Explorer, users will be able to pin shortcuts and executables to the new Metro-style Start screen. This change will come in handy for applications or file folders that don't automatically add themselves to Start.
Microsoft is also changing the way Windows 8 will handle copy operations when a system sleeps or hibernates. The original plan was to automatically resume copy jobs when the machine wakes up, but because this can cause errors if the system environment has changed, users will have to click a depressed pause button to resume copy jobs instead.
Another tweak pertains to how Windows 8 deals with duplicates during file transfers. Microsoft is adding a check box that lets the system automatically skip files with the same date, size and time — in other words, exact duplicates.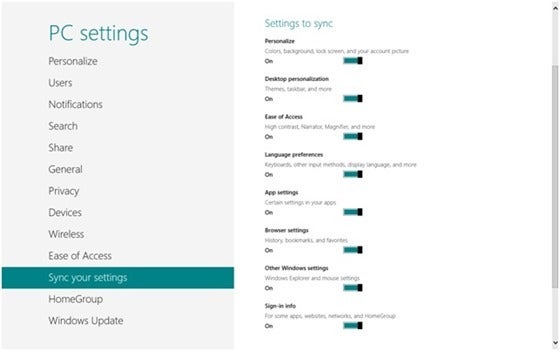 Finally, Microsoft will add a way to sync all Explorer settings across multiple PCs. The option will appear in PC Settings, under the "Sync your settings" submenu as "Other Windows settings."
Other minor tweaks include performance enhancements for displaying locked files, respect for EXIF orientation in JPEG images and an "Open PowerShell prompt" option in Windows Explorer. For a complete rundown, visit Microsoft's blog.
The changes will be part of the Windows 8 beta, which opens in late February.
Follow Jared on Twitter, Facebook or Google+ for even more tech news and commentary.