Google has been ordered to pay a fine and damages to a French mapping company after a court ruled that the search giant was guilty of unfair competition and "undercutting competitors" by making its Google Maps program free.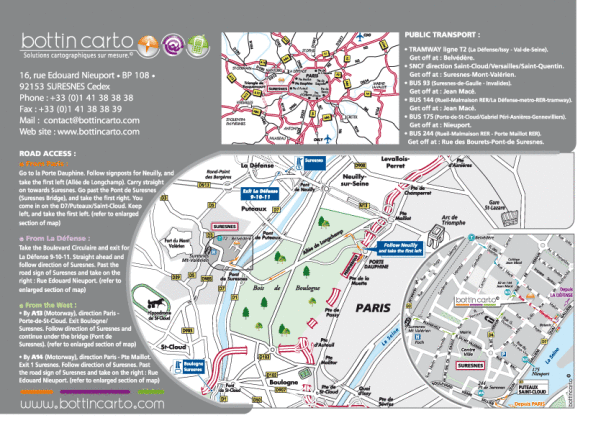 According to Agence France Presse (AFP) , Bottin Cartographes, a French mapping company that provides essentially the same service as Google Maps — but, for a fee — brought a suit claiming that Google was "abusing" its dominant position by making its service free.
Google's strategy is, apparently, to undercut competitors by "temporarily swallowing the full cost until it gains control of the market," AFP reported.
A Paris-based commercial court agreed with Bottin Cartographes and ordered Google to pay about $660,000 in damages to Bottin Cartographes, as well as a fine of $19,700.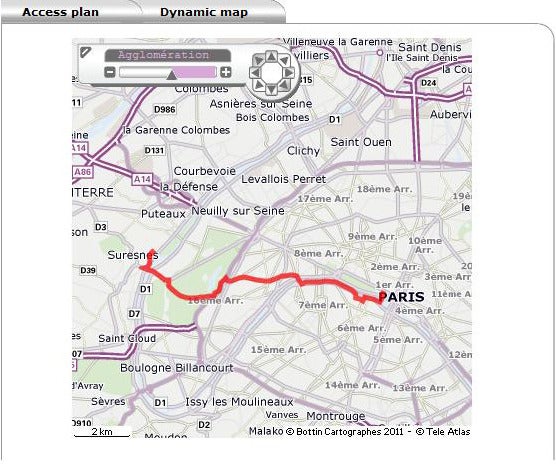 "We proved the illegality of (Google's) strategy to remove its competitors," Jean-David Scemmama, Bottin Cartographes' lawyer, told AFP. "The court recognized the unfair and abusive character of the methods used and allocated Bottin Cartographes all it claimed."
Google plans to appeal the court's decision.
"We remain convinced that a free high-quality mapping tool is beneficial for both Internet users and websites," a Google France spokesman told AFP. "There remains competition in this sector for us, both in France and internationally."
This isn't the first time Google has gotten in trouble for its Maps program — last year the search company got into some scuffles with a handful of European courts regarding the privacy, or lack thereof, of its Street View feature. Also, Lauren Rosenberg attempted to sue Google in 2010 because its Google Maps walking directions led her onto a highway where she was struck by a car. But this may just be the first time someone has sued Google for being, well … free.