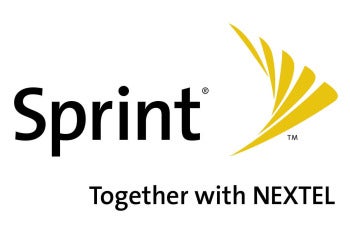 Sprint says it sold 1.8 million iPhones between October and December 2011, of which roughly 720,000 were new customers, but the cost of subsidizing Apple's smartphone raised the company's losses to $1.3 billion (43 cents a share), compared with $929 million (31 cents a share) year-on-year. The losses after excluding one-time costs were 35 cents a share — lower than the 38 cents analysts had forecast.
The reason for the narrower figure: The number of new iPhone users was lower than Sprint expected, mitigating short-term losses, but still probably the less desirable evil. Rival AT&T, which has been selling the iPhone longer than anyone in the U.S., sold 7.6 million iPhones during the period, while Verizon Wireless sold 4.3 million.
Like AT&T and Verizon, Sprint — the third largest U.S. wireless carrier after those two — pays huge subsidies to Apple to lure customers into service contracts that yield higher average revenue per user (ARPU). In Sprint's case, its average revenue per user for the period was higher than expected, and that's probably good news for return-on-investment figures, says Barclays Capital analyst James Ratcliffe.
"The ARPU is encouraging because it's indicative of a long-term trend driving the business," Ratcliffe told Bloomberg News. Despite that, Sprint's stock was down nearly 5 percent in Wednesday morning trading.
The Wall Street Journal wonders why Sprint's figures aren't buoying the stock, too, noting "about 40% of Sprint's came from new customers," which let Sprint report a "rare" net gain of 161,000 contract subscribers. But it's hard to ignore the disparity in iPhone sales, with Verizon's more than doubling and AT&T's nearly quadrupling Sprint's.
Ratcliffe also blames Apple for Sprint's weak financials, intimating that things stand to get worse before they get better for stockholders: "This year and next are going to be unattractive financially. I think people who own Sprint might be looking more toward the prospects in 2014."
Matt Peckham writes for TIME and PCWorld. You can find him on Twitter, Facebook, or Google+.