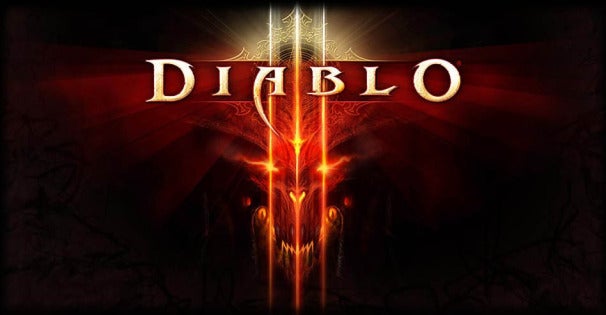 During their quarterly earnings call on Friday Blizzard representatives finally let slip a release date for the long awaited third game in their Diablo franchise. Blizzard Entertainment's Mike Morhaime said the company is planning to release Diablo 3 by the end of the second fiscal quarter this year, which means the game should hit store shelves by the end of June if everything goes according to plan.
The release date isn't final, of course; officially Blizzard is still keeping to their traditional "when it's ready" release date for the next Diablo game. So there's always the chance that Blizzard could push the release back further but recent reports from those involved with the ongoing Diablo 3 beta (which I continue to be upset that I am not playing) suggest the game looks very close to finished in its current form.
During last week's earnings call Morhaime claimed the company will be releasing more details on the game's release in the next few weeks, and Game On will update with further information as soon as we know more. Stay tuned!
Like this? You might also enjoy…