Amazon's Kindle Fire had a decent first day of preorders, with 95,000 units sold, according to third-party research firm eDataSource.
Amazon announced the Kindle Fire, a 7-inch tablet with an emphasis on simplicity and Amazon content, on Sept. 28. That day, Amazon sold more Kindle Fires than any of the company's e-readers combined, eDataSource said.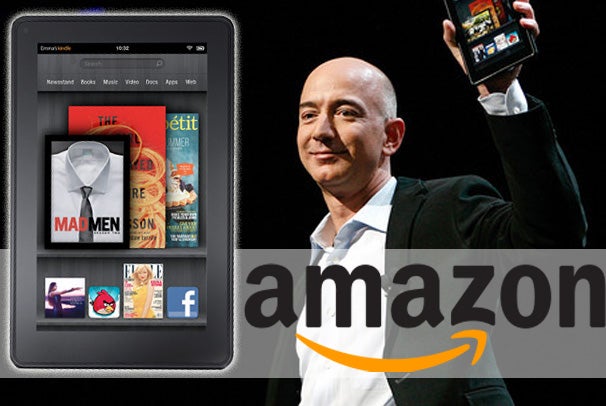 The research firm draws its data from a panel of 800,000 e-mail inboxes, from which it analyzes purchase receipts from e-commerce websites (including Amazon, presumably.) eDataSource says it's able to report on specific product sales based on these receipts.
The estimate comes close to the number of day one preorders for Apple's original iPad on March 12, 2010. Analyst Vic Castroll had estimated 90,000 iPad sales in the first six hours, while Investor Village's AAPL Sanity board gave an estimate of nearly 120,000 iPads sold on day one.
Apple's numbers are more impressive because the iPad was creating the tablet market on its own, whereas the Kindle Fire is building off tablet interest that Apple cultivated. Also, Apple stores were a big driver for iPad sales, with roughly 300,000 units sold on its first day in April 2010. Staples and Best Buy plan to sell the Kindle Fire, but Amazon doesn't have a retail store of its own.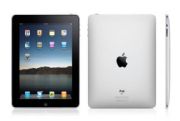 Still, the day one estimates for Kindle Fire sales suggest that Amazon's tablet is already faring well. Whereas other tablet makers like to brag about units shipped (for example, 250,000 Motorola Xoom tablets shipped in the first month compared to other iPad alternatives), sales from Amazon's website are going directly to consumers.
Don't expect Amazon to offer any official numbers. Amazon doesn't disclose sales data for its Kindle e-readers, even while claiming that the devices are a huge success. Expect similar vague statements from Amazon on the Kindle Fire's performance.
Follow Jared on Facebook, Twitter or Google+ for even more tech news and commentary.