Within hours of Apple's unveiling of the iPhone 4S, the Android camp hit back with a video teaser for the Nexus Prime from Samsung. The new Google phone is set to be unveiled at the CTIA wireless industry convention in San Diego on Oct. 11.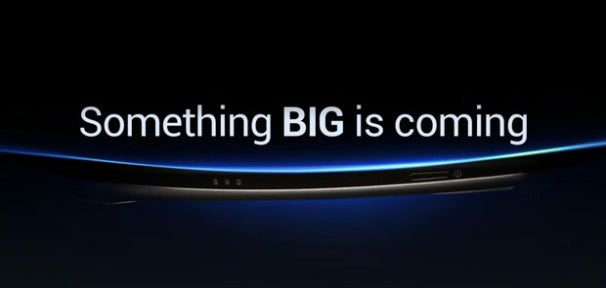 Reaction to the iPhone announcement has been lukewarm, and the Nexus Prime will join other Android offerings, such as the Droid Bionic, in competing with the hordes looking to upgrade or switch to the iPhone 4S. While not the completely overhauled iPhone 5 many were expecting, the new iPhone features upgraded specs, a better camera and videorecording than its predecessor, and Siri, Apple's new voice assist feature.
The Nexus Prime will be the latest fruit of Google's partnerships with phonemakers to make their own Android phone for consumers. First came the Nexus One made by HTC, then Samsung with the Nexus S. This may well be the last Nexus phone made by the Korean company, however, if Google's bid to buy Motorola Mobility clears all the regulatory hurdles.
The Nexus Prime could be sweet for another reason — it would make sense for it to be the launch phone for Android Ice Cream Sandwich. In fact, the use of blue and green throughout the intro of the Samsung video could be a subtle hint as such. Earlier, leaked shots of Ice Cream Sandwich showed the archetypal Android green had been replaced by a new Android blue. The latest version of the mobile OS will include features from Honeycomb and is believed to be debuting sometime in the next month or two.
Check out the full video below:
Follow Eric on Twitter, and at ericmack.org. Follow PCWorld on Twitter, too.