For Apple's users, Steve Jobs was more than just a CEO — much more.
For some, Jobs will be remembered as a consumer tech visionary developing groundbreaking products such as the Macintosh computer, iPod, iPhone, and iPad.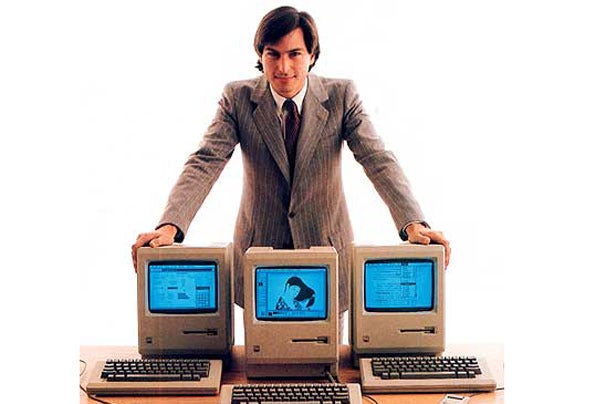 Others will remember Jobs as a charismatic tech genius with a self-assured management style and unconventional approach to business epitomized by a famous quote where he eschewed market research saying "It's not the consumers' job to know what they want."
Still others, in the business world, will look back at Jobs' holistic approach to business combining consumer product design, hardware, and software, and an ecosystem of services and content delivered to Apple's devices. His business strategy prompted a crescendo that made Apple 2011's most valuable company on the planet.
When PCWorld asked readers to weigh in on Jobs death, it became clear the Apple co-founder had touched many generations of users, from today's Generation I (the Internet generation) to Gen X-ers, to Baby Boomers like Jobs himself.
We asked: What is your fondest Steve Jobs memory? Here is a sampling of what you told us.
Kimberly Walker: His inspiration to everyone, he was my hero! R.I.P. 🙁
Dylan Byth: When him and Bill Gates predicted the future of handheld technology at All Things D conference 2007.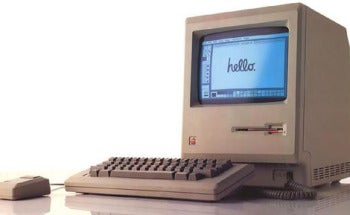 Chris Wasmund: RIP Steve, thank you for your knowledge and expertise building the first Apple computer. I owned an Apple IIc when I was younger. That is how got into the technology field.
Arthur Yee: The first Mac.
Maria Lewis: My very first computer was a Mac. I was very appreciative of how user-friendly it was, and it was all I used for six years until I was ready to move on to non-Mac devices. It made the techy-world less intimidating for me, and I am particularly thankful to Mr. Jobs for this.
Anand Upadhyay: his commencement address at Stanford University..inspirational ..he will be missed..my idol.
William Derrick Rowell: His "Stay Hungry, Stay Foolish" Speech. I think about that quote almost everyday.
Alexis Yuson: RN iEverything.
Richard Johnson: Not giving up to see his dream become reality.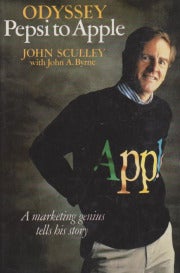 Daniel Diaz (Steve Jobs quote luring the then-Pepsi-Cola executive John Sculley to Apple) "You want to sell sugar water to kids the rest of your life or want a chance at changing the world!?" That's mine!
Sylvia G. Croley: First Mac, iPods, Nano, iPhones ….
Gerald Francis Miller: My Steve Jobs fondest memory…PC's in the 1980's ,$8000.00 and up.1992 my first pc purchase…Apple Mac LC $1700.00.Thanks Steve. I love you.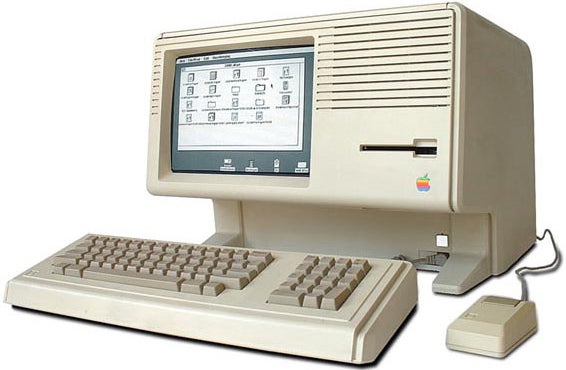 Ed Schrader Meeting him when "LISA" was unveiled.
Anthony Nuzzi: He was a true tech giant. The iPhone set the tone for the mobile phone industry. The original Apple OS set the tone for what Windows became. Not too many people had the combined abilities of being a visionary designer and great sales hawker of products like Steve Jobs. He turned Apple customers into zealous disciples who eagerly replaced iPhones bought just 6 months earlier with new versions as soon as they were introduced.
Ithank steve: ithank Steve