Before the advent of iPods, iPhones, and iPads, Apple products were best-known for being a favorite among creative professionals. So it's fitting that Apple fans around the world are mourning Steve Jobs with creative tributes of their own. Here are some of the best.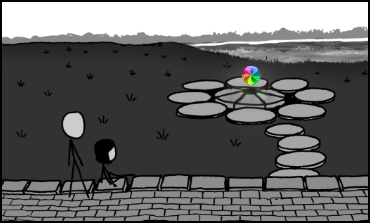 Randall Munroe, creator of the Web comic XKCD, imagines how a Steve Jobs memorial might look.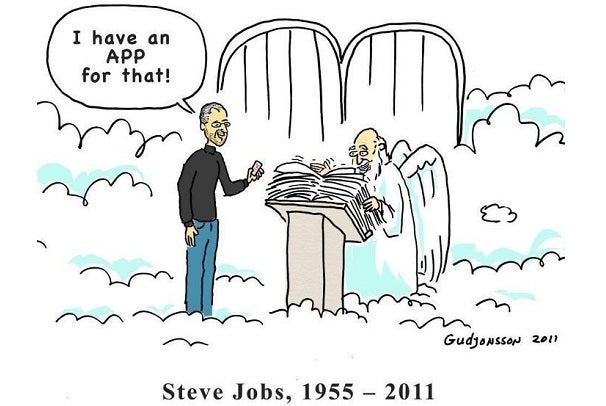 Steve Jobs finds a way for technology to make the afterlife easier. (Source)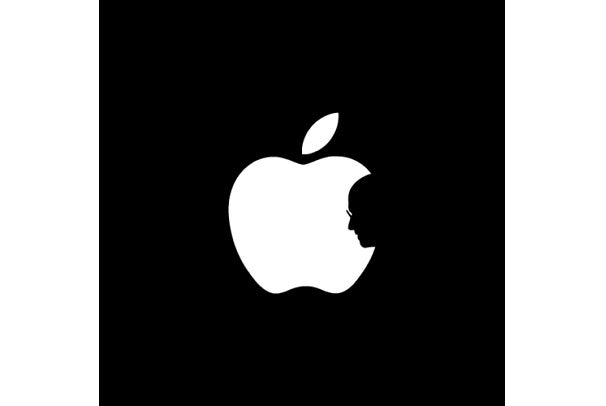 In Apple's words, Steve Jobs' "spirit will forever be the foundation of Apple." This image by Jonathan Mak seems to articulate that idea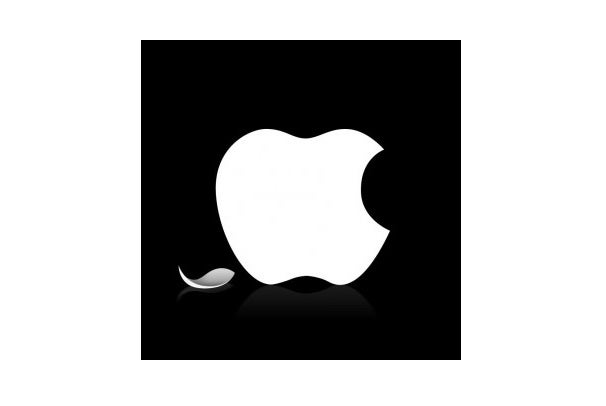 Remick Rose aims for the symbolic with this sad little image.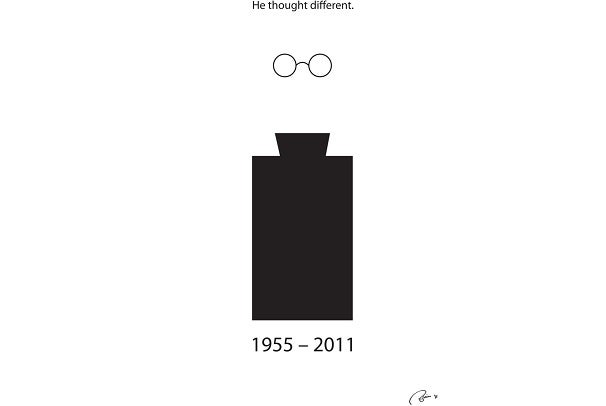 Graphic designer Blain Hefner is inspired by Apple's minimalism.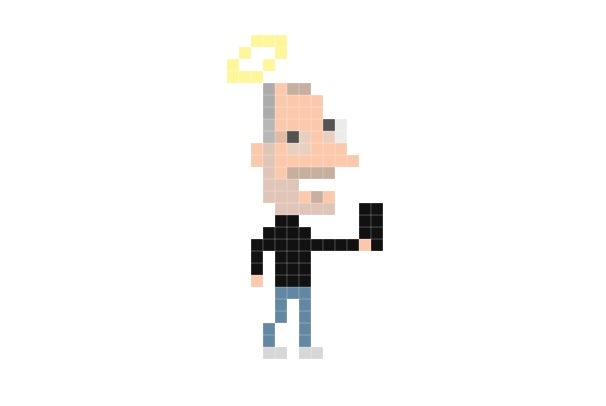 According to Andy Rash, "Iotacons are extremely low resolution portraits." Here's his tribute to Steve Jobs.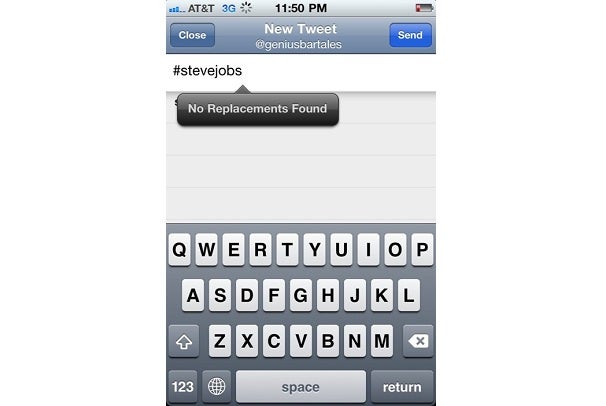 An artist by the name of Ashley conjures the tech world's feelings from within iOS.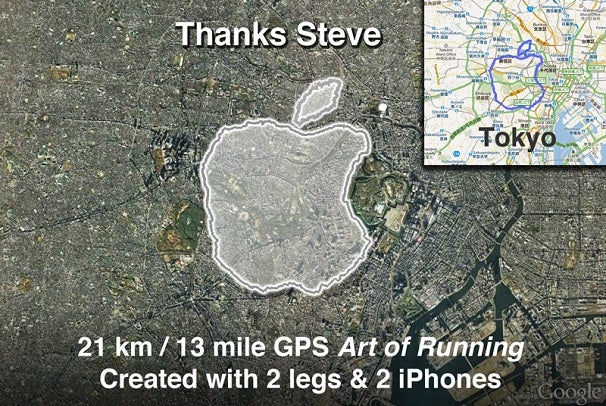 Although Joseph Tame's tribute to Steve Jobs was completed when the Apple CEO stepped down in August, it seems just as fitting now.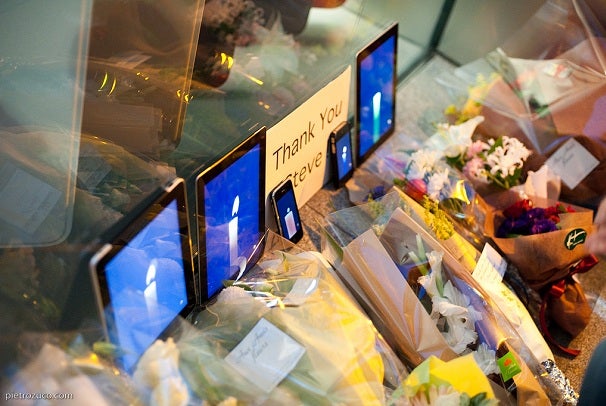 In Ginza, Tokyo, Apple fans pay respect with digital candles–on iPads and iPhones, of course. Pietro Zuco took the photo.