Google isn't reinventing the wheel with a new feature it is testing that allows any two computers using its Chrome browser to connect with each other.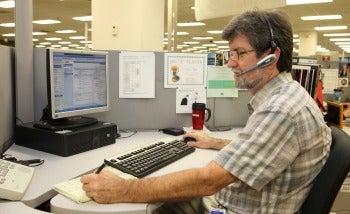 But integrating remote desktop functionality into a Google product may be welcome to some users who may not trust third-party vendors that already offer the service.
Called Chrome Remote Desktop, the new feature is in beta testing and lets you connect any two computers that have a Chrome browser, including systems running Windows, Linux, and Mac OS, as well as Chromebooks. The app can access all data on a remote computer and requires the person sharing access to their computer to give a code to the person who will tap into it remotely. That authentication must be done every time access is granted.
The company released the new cross-platform extension for its Chrome browser on Friday.
The feature comes in handy for people who need technical assistance from IT technicians in far-flung locations. Businesses also use similar services when training employees on new software or systems. Other products on the market that give people access to another computer include TeamViewer, which is free for non-commercial use, and a website called join.me, which also is free.

Google's free app currently lets IT administrators — or anyone — have remote access to users' computers to solve technical issues. In the release notes, Google stated that "Additional use cases such as being able to access your own computer remotely are coming soon."
Google says the goal of the beta release is to demonstrate the core "Chrome Remoting technology" and get feedback from users.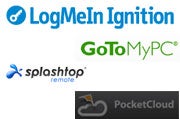 Want more details? CNET shared these technical specifications posted by Googler Alpha (Hin-Chung) Lam on a Google forum:
The protocol is something we designed and based on several google technologies:
–Bottom layer is p2p connection established by libjingle, this can be udp, tcp or relay through google. –We use PseudoTcp implementation in libjingle to provide reliable connection. –On top of that is SSL connection. –protobuf is used for structured data and framing. –Graphics is encoded using VP8.