Apple will hold a memorial service for Steve Jobs on Oct. 19 in an amphitheater at the company's corporate headquarters, CEO Tim Cook told employees in a company-wide e-mail.
"Although many of our hearts are still heavy, we are planning a celebration of his life for Apple employees to take time to remember the incredible things Steve achieved in his life and the many ways he made our world a better place," Cook told employees in the e-mail, which was obtained by various news organizations.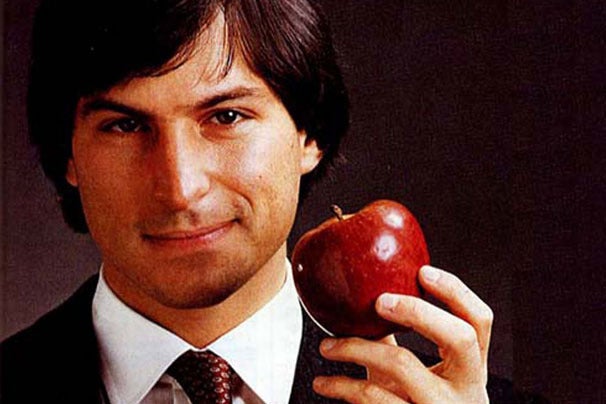 Over the weekend Santa Clara County officials released Jobs' official death certificate, which lists "respiratory arrest" caused by a "metastatic pancreas neuroendocrine tumor" as the cause of death. The certificate also shows he died at home and that no autopsy was performed, according to Bloomberg.
Jobs had been diagnosed with a rare form of pancreatic cancer in 2003. As he noted in his now-famous Stanford commencement speech a few years later, in an earlier diagnosis, a doctor had told him he had just a few months to live. Over the next eight years, Jobs would take multiple health-related leaves of absence from Apple and undergo a liver transplant in 2009. After resigning from his CEO post in August, he died Oct. 5, a day after Apple introduced the iPhone 4S.
The Oct. 19 remembrance of Jobs isn't the only one planned for next week. Entertainment Weekly reports that the Discovery Channel will air a documentary special – "iGenius: How Steve Jobs Changed the World." The one-hour program will be hosted by "Mythbusters" stars Adam Savage and Jamie Hyneman and will premiere Oct. 16.
Follow Eric on Twitter, and at ericmack.org. Follow PCWorld on Twitter, too.