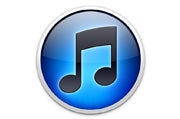 Version 10.5 of Apple's iTunes software is available now, just in time for the launch of iOS 5 on Wednesday. The latest version includes the first taste of iCloud and is required before downloading iOS 5.
I'm not usually a proponent of iTunes updates–actually, I tend to avoid the software when possible–but if you own an iPhone, iPad or iPod Touch, downloading iTunes 10.5 now is a really good idea. Here's why:
Get iTunes Now, Get iOS 5 Faster
For major iOS updates, Apple requires users to have the latest version of iTunes. So when iOS 5 launches on Wednesday, anyone who doesn't have iTunes 10.5 will be fighting with millions of other iPhone and iPad users for bandwidth. Save yourself the headache and get the iTunes update out the way today. (While you're at it, back up your iOS devices to save even more time.)
Download or Remove Previous Purchases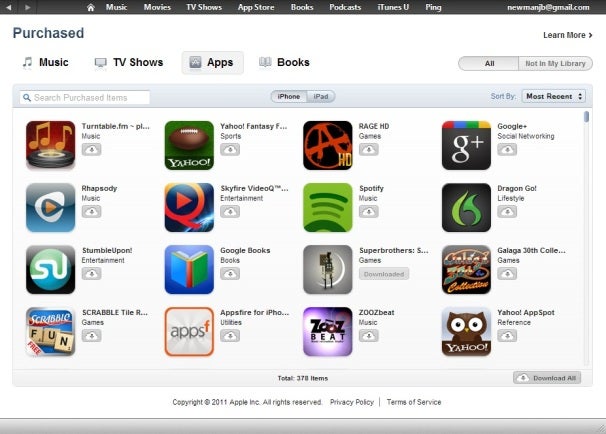 The latest version of iTunes includes iCloud, which allows users to re-download previously purchased music, TV shows, apps and books. If you click on "Purchased" in iTunes' left-hand column, then click on "Download Previous Purchases," you may discover some content that you don't even remember buying. You can also safely delete past iTunes purchases from your machine, because iTunes can restore them later for free.
Enable Automatic Downloads
Click on "Purchased" in iTunes' left-hand column, then click "Configure Automatic Downloads." You'll now be able to decide whether purchased music, apps, and books will automatically show up on your computer after you purchase them on another device. This feature already works with pre-iOS 5 devices, but I had to restart iTunes to trigger the automatic download.
Follow Jared on Facebook, Twitter or Google+ for even more tech news and commentary.