At CTIA 2011 in San Diego, Huawei outlined its plans to take on the US mobile market. The company showed off a few of its latest phones to hit our shores, including the eye-catching Huawei Ascend II for Cricket. This prepaid phone is currently available for $180 with no contract.
The Ascend II runs Android Gingerbread and is powered by a 600MHz processor. It has a 3.5-inch HVGA display as well as a 5-megapixel camera.
While the specs aren't exactly mind-blowing, it is quite stylish with sleek curves and a black and white color scheme. It feels quite nice and lightweight in hand, weighing only 4.1 ounces. While the display looks to have a fairly low resolution, colors looked bright and text was crisp.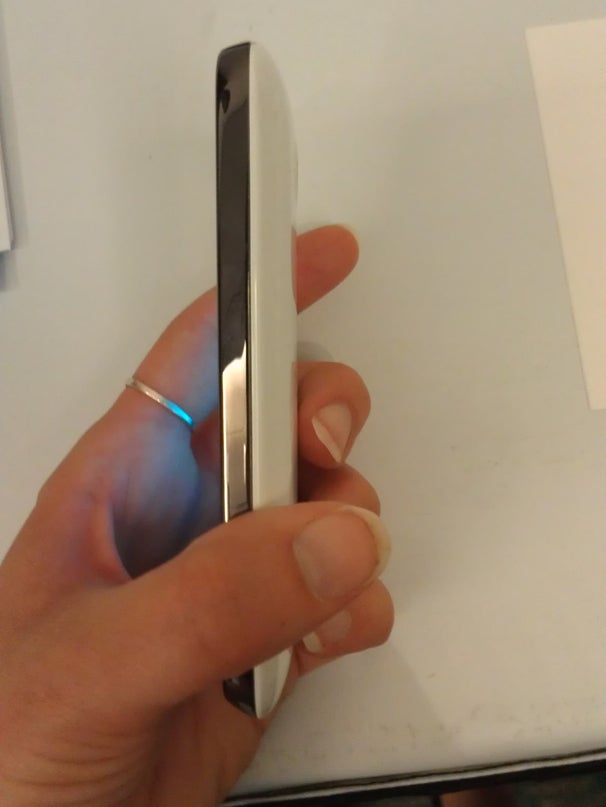 It's no speed demon, but running a vanilla version of Android Gingerbread (i.e. one without a custom-built overlay) seems to keep it running smoothly. This particular Huawei phone runs on Cricket's 3G CDMA network. At Tuesday's Huawei press conference, the company did say it plans on releasing 4G LTE phones next year.
Most of the phones we've seen at the show so far have been budget Android phones. This has been a growing category of smartphones over the last year as more companies are releasing inexpensive phones for both contract and prepaid carrier customers. Stay tuned for more of the latest news and first looks of the hottest phones coming from CTIA 2011 in San Diego.