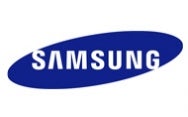 Samsung's free ChatOn Android app is now available in the Android Market, but it still has a few bugs. Several users are complaining that Samsung has been slow to send out necessary verification codes.
ChatOn is available in 120 countries and 62 different languages. The messaging app is similar to Apple's upcoming iMessage and RIM's BlackBerry Messaging (BBM). Unlike Apple's and RIM's services, however, ChatOn is designed to eventually work with all mobile phones and even computers (through a web client).
ChatOn currently works with Android, Samsung's mobile OS Bada, and some Samsung feature phones. However, Samsung says it has iOS and BlackBerry app plans in the wings, as well as a web app. Samsung hasn't weighed in on whether it will develop an app for Windows Phone 7.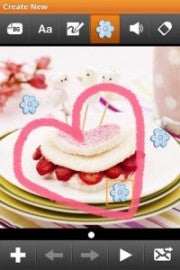 The smartphone version of ChatOn supports both one-on-one and group chatting. You can also share photos and videos, as well as contacts, locations, and calendar appointments. You can create animated messages that cotain drawings, images, or background music, and there's an "interaction rank" that tells you how often you talk to your buddies.
The feature phone version of the app has scaled-back features, though it does support image, contact, and calendar sharing.
Samsung says the ChatOn Android app works best with phones that have at least 480 by 800 pixel resolution and are running Android 2.2 (Froyo) or higher.
Meanwhile, ChatOn's verification problems appear to be taking a toll on the app's rating in the Android Market. The app currently has a score of 2.5/5 stars over 275 ratings.
Follow freelance technology writer John P. Mello Jr. and Today@PCWorld on Twitter.