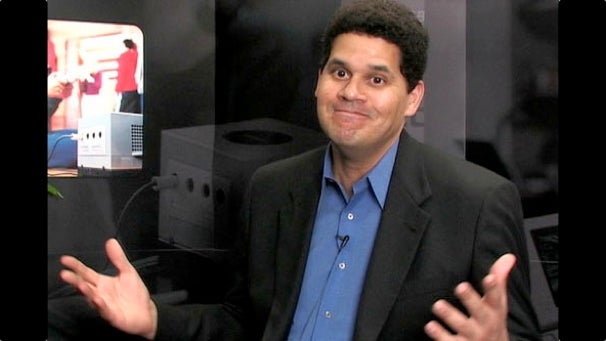 This can't be good: Nintendo's earnings statement for the first six months of its fiscal year (April to September) is out, and the numbers are far worse than the company predicted they'd be back in July. According to The Guardian, it'll also add up to the company's first annual loss in over three decades. The last time Nintendo posted an annual loss? 1981.
Thank goodness Nikkei got it wrong yesterday, claiming Nintendo would post a whopping 100 billion yen pretax loss ($1.32 billion USD)—epic would've been an understatement, describing that. But the 70.3 billion yen ($927 million USD) loss Nintendo's admitting today is still double the 35 billion yen figure the company trotted out this summer.
Nikkei justified its higher pre-announce figure yesterday by citing the rising value of the yen against European currencies. And indeed, Nintendo admits part of the loss has to do with the yen's increase in value against other currencies. But the company says the loss is also due to extreme price-slashing measures taken in August to boost sagging sales of its flagship Nintendo 3DS handheld. The 3DS launched in late March for $250 to respectable sales, but the numbers plummeted in view of the handheld's disappointing software lineup, prompting Nintendo to slash the handheld's price an incredible $80 not six months after launch. That move in a word: unprecedented.
Nintendo now says it expects to do 790 billion yen ($10.4 billion) in net sales for its fiscal year, ending March 2012, instead of the 900 billion yen ($11.9 billion) it had forecast. It also predicts operating income will drop dramatically, from 35 billion yen ($462 million) down to just one billion ($13 million). Its annual net loss? Nintendo's now saying 20 billion yen ($264 million), down from the 20 billion annual net profit it had predicted.
Silver lining? Hard to find when you're hemorrhaging this kind of money, but in a statement, Nintendo said 3DS sales had climbed back post-price drop, so there's that. In the meantime, all eyes are on the company's holiday 3DS lineup (Super Mario 3D Land in particular), and next year's Wii successor, the Wii U.
[via Andriasang]
Interact with Game On: Twitter – Facebook – Get in touch, and sign up to have the Game On newsletter e-mailed to you each week.