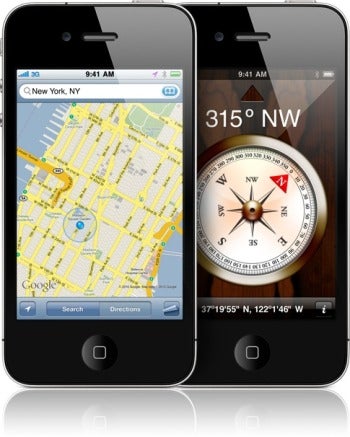 Apple's reported purchase of another 3D mapping company is further evidence it will inevitably reinvent its maps solution on its mobile devices and move away from Google.
That raises the hope that when it does it will finally bring native audible turn-by-turn directions to iOS.
To date, Google Maps has been an integral part of Apple's iOS platform — not only as an app built into every iPhone ever shipped but made use of by countless developers who have made it part of their location-based apps. Supposedly, back in 2007 the late Apple founder Steve Jobs even bragged that Google Maps for iPhone was the best map application.
Signs continue to suggest that may change, however.
9to5Mac reports that Apple has purchased 3D mapping company 3C Technologies and that its CEO, CFO, and product manager are all now working within Apple's iOS division.
Self-described as "Google Earth on steroids," 3C Technologies is a spinoff of the aerospace and defense company Saab AB that uses declassified missile targeting methods to create incredibly high-quality and detailed 3D maps with virtually no input from humans.
The Swedish firm uses automated software and algorithms to rapidly create extremely precise 3D models and integrate them with traditional 2D maps, satellite images, street level photography and user generated images. The company apparently flies helicopters or planes over an area and captures aerial photography at a rate of 100 km2 per hour. For every hour of flight time five hours are needed to process the images.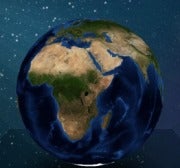 The 3C Technologies acquisition, along with two others Apple scooped up previously — mapping software development company Placebase and 3D mapping firm Poly9 — point to Apple possibly creating its own maps solution.
Not only that, but Apple went on the record earlier this year and said it is collecting anonymous traffic data to build a crowd-sourced traffic database to provide a better traffic service in the next couple of years. Obviously, maps and traffic go hand in hand so Apple having its own solution only makes sense.
Maybe it will be called Apple Earth.
Want more information? Here's a video that discusses the subject.