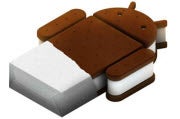 Phones and tablets loaded with the Android 4.0 operating system start arriving in stores soon, but when will existing phones get the update and which models will be left out in the cold? Here's a rundown of the devices expected to get Google's Ice Cream Sandwich mobile OS first.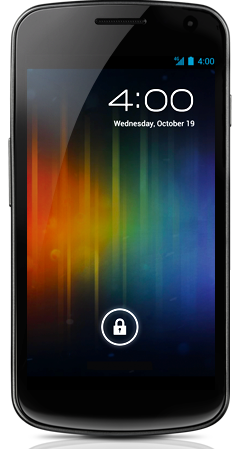 Galaxy Nexus The newest "Google phone" is expected sometime soon from Samsung and is the only new phone known for sure that will come pre-loaded with Ice Cream Sandwich. Verizon is currently taking emails from those that want to be the first to get their hands on the new Android paired with the curved Galaxy Nexus with its 1.2 Ghz processor, NFC chip and 1080p HD video capability. A leaked screenshot purported to be from Verizon seems to show a planned Black Friday launch for the phone.
Nexus S Google has confirmed it's working on an Ice Cream Sandwich update for the Nexus S. But that is apparently as far back as the update will go on the Google and Nexus line. There will be no ICS for the Nexus One or G1. If you don't feel like waiting for Google to roll the new Android out to your Nexus S, my colleague Sarah Mitroff found one way to get it now.
LG Optimus 2X LG confirmed via its Facebook page that it is "in the process of planning the ICS OS update for the LG Optimus 2X as well as other LG high-end smartphones." No word on what those other high-end phones might be, but my bet is we'll see something new from LG with ICS in the next few months.
Motorola Motorola says it will be upgrading the Droid Razr, Xoom, and Droid Bionic to Ice Cream Sandwich. The exact timing isn't clear, but the company has indicated that it will be no sooner than six weeks after Google's official release of the update.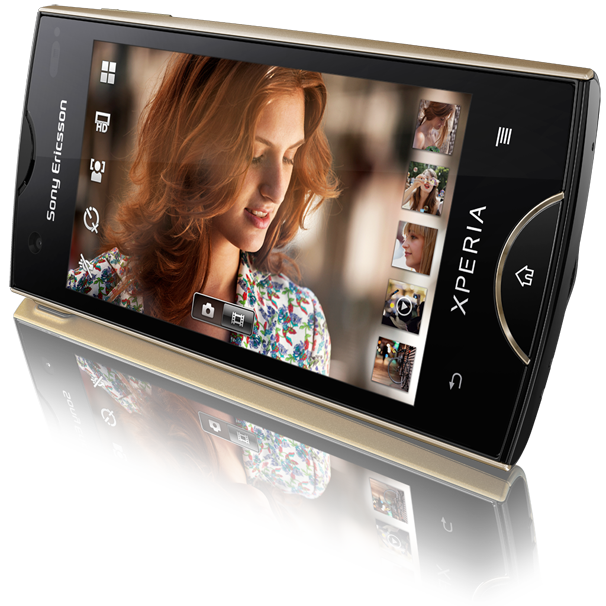 Sony Xperia phones Sony hasn't released many details, but the Dutch division of Sony Ericsson confirms via Facebook that Xperia phones will get Ice Cream Sandwich. There's no indication of when that might happen.
Current Gingerbread phones? Google says that Ice Cream Sandwich should theoretically work on any Android 2.3 Gingerbread device, but when and if each model gets the update is up to the carriers. Sarah Jacobsson Purewal provides this list of phones running Gingerbread now that could one day upgrade to a frozen treat-based system.
Follow Eric on Twitter, and at ericmack.org. Follow PCWorld on Twitter, too.