Adobe's Flash Player would be a welcome addition for some people if it becomes available for Google's newest mobile operating system, Android 4.0. For now, users of the new Samsung Galaxy Nexus who want the feature will have to wait.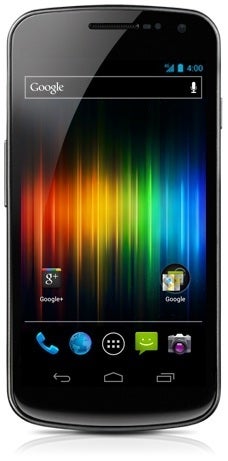 Reviewers have been giving the phone high marks, with some calling it the best Android phone ever in large part because it's the first smartphone with Android 4.0, also known as Ice Cream Sandwich, on board. But Google confirms the new phone doesn't have Flash, which is needed to view content on some websites.
Google says Flash support will only come once Adobe makes the call to update the mobile version for Android 4.0.
You wouldn't think a lack of Flash on the Galaxy Nexus would come as a surprise considering Adobe recently announced it would no longer be developing its mobile Flash Player plug-in for phones and tablets in favor of HTML5.
However, it looks like at some point Adobe will release an update that makes Flash compatible with Ice Cream Sandwich.
"Flash hasn't been released for ICS yet so as far as we know, Adobe will support Flash for ICS," the company told SlashGear.
If Adobe does support Flash for Android 4.0 it will come as good news to Android users and developers who are die-hard Flash fans, despite the popular view that it never worked well for mobile and its death is a welcome one.
Some users say they need Flash to view videos and other content that are not in HTML5. Developers, too, are mourning the loss.
Whether or not Flash will work with Ice Cream Sandwich is a question there will be time to answer. The Galaxy Nexus is the only phone using Android 4.0 and it's not even available in the U.S. yet. In fact, no one is quite sure when it will be.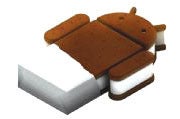 And it will be a while before Ice Cream Sandwich is in the hands of the masses. Even though Google released the source code for Ice Cream Sandwich earlier this week — meaning that device makers and other developers can start porting the software to other devices — whether or not your Android smartphone will be one of them is yet another question.
Follow Christina on Twitter and Google+ for even more tech news and commentary and followToday@PCWorld on Twitter, too.