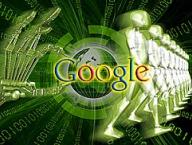 Google's social networking service could see bigger growth thanks to a new feature that lets businesses build profiles to promote their brands and a small change in the Internet search leader's newest mobile operating system, Android 4.0.
Users who enter their Google account credentials into phones with the new operating system will be prompted to sign up for Google+.
It's a genius idea that will inevitably result in more Google+ users, since many people have no experience whatsoever with Google+ thus far. By encouraging Ice Cream Sandwich users to sign up, the social network will be getting exposure to millions of people who don't know what it is or how it works. And some of them are going to like it.
Now that Google released the source code for Ice Cream Sandwich earlier this week, device makers and other developers can start porting the software to Android mobile phones and tablets.
But Samsung's Galaxy Nexus is the first to have the new OS on board. It launched Friday in the U.K., and already is being called the best Android phone ever, a descriptor likely to make it a hit once it goes on sale in the U.S.
So it's only a matter of time before record numbers of people are seeing Google+ for the first time, thanks to Android 4.0.
After all, Google is making rapid gains in the mobile market. It just announced it has activated 200 million Android devices to date, and from May through June, the company activated roughly 500,000 devices a day.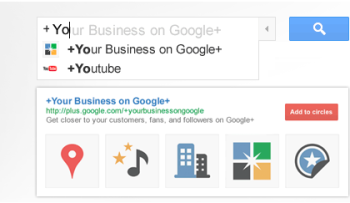 Another factor that looks like it will play into a steady uptick in Google+ use is a new feature called Pages, which lets businesses build profiles to promote their brands. Since rolling it out on Nov. 7, the social network had its third best week of traffic in the U.S. since launching this summer. In fact, 61 percent of top brands created Google+ Pages during the first week.
So even though Google+ hasn't really taken off yet, it looks like that may change.
It'll be good news for Google+ fans who would like to share their fun with Facebook friends who have yet to see what's going on in Google's circles.
Follow Christina on Twitter and Google+ for even more tech news and commentary and follow Today@PCWorld on Twitter, too.