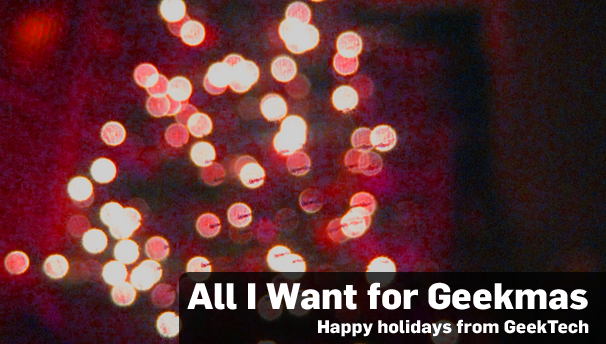 Editor's note: This is the first installment of 'All I Want for Geekmas', a series where the bloggers of GeekTech go around the proverbial table to share some of the geekiest items on our wish lists. And hopefully, we'll help you find the right gift for the geeks in your life too.
I love the holidays–the latkes, the menorah, the dreidels. Oh, right and then there is Christmas too. Christmas and Hanukkah collide this year so, I will be celebrating both. That means I need to find a plethora of gifts for both holidays. Luckily I was able to uncover a few tech and geeky gifts I want under my tree and next to my menorah. I've rounded up eight gifts, one for each night of Hanukkah.
Back in the days when I worked in the electronics department at Target, I remember handling the high-end Rebel cameras, admiring their quality. My old Canon PowerShot has seen better days and takes pretty bad pictures, so I want a really nice digital camera that takes pictures I don't have to spend hours fixing in Photoshop.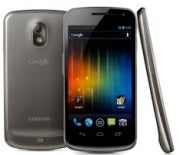 Since I am plagued with phones issues almost daily, I can't help but want a new phone to replace my G2X. And if I could choose any phone, regardless of carrier, I want the Galaxy Nexus. It's so pretty and fast, and has Ice Cream Sandwich, what's not to love? Sadly, I know I won't get the Galaxy Nexus this year since I am on a network that doesn't support it, but I can dream right?
A device that helps me stay active and sleep better? Yes please! The Jawbone Up fitness band is a cool little device that promotes health and wakes you up with a vibration alarm. It looks pretty cool and if I works as well as promised, I'd love to sport this around my wrist.
As some who is both messy when she bakes and has most of her recipes on her iPad, I need these. I could slip my iPad into these plastic sleeves to protect them from flour, sugar, and everything else that I inevitably get all over my hand when I bake. Never again would I have to wipe gunk off my iPad when I bake cookies!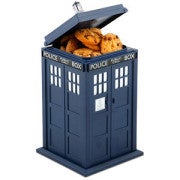 All those cookies I bake need a place to go before they get devoured, and if I had my choice they'd go into this TARDIS cookie jar. Not only does it look cool, it makes the TARDIS sounds when you open it! Though if I had my ultimate choice of something Doctor Who related for the holidays, I'd want David Tennant back as the Doctor (Sorry Matt Smith).
Somewhere inside me, my inner geek wants to play around with Arduino. I'm a little late to game; in fact fellow Geek Techer Alex Wawro asked for an Arduino Starter Kit last year. It's still a cool way to program cool tech processes, and with its growing popularity there are tons of tutorials online to get me started.
Stockings are one of my favorite parts of Christmas, so I can't forget a stocking stuffer. I am slightly obsessed with Minecraft and since my fridge looks kinda of lonely, I think it'd like these magnets. Though I get the feeling if I had these, I'd spend inordinate amounts of time rearranging them.
I dream of never having to buy gas again, so I've had my eye on electric cars for a long time. Nissan has finally created an electric car that is accessible to the masses and while it's not as a sexy as a sports car, I would love one. This one is a bit of a stretch–with a cost of over $35,000, I know it won't show up under my tree this year (hey, this is a wish list, after all).