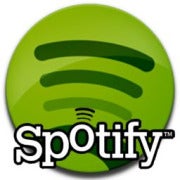 The U.S. launch of Spotify has freeloading music fans in a tizzy. Finally, there's a legal way to listen to millions of streaming songs without paying a dime.
Unfortunately, Spotify is invite-only for now, but there are a few workarounds. Here are a few tips for getting into Spotify right now:
Get a Spotify invite from a friend
Anyone who pays for Spotify gets to hand out 5 invites to the free service, as confirmed by a PCWorld colleague who signed up for a premium membership. Put out those feelers on Facebook and Twitter, and good luck.
Use Klout for early Spotify access
Klout, a service that tries to measure influence on social networks, is giving away Spotify invites to people who have high Klout scores. It's just like getting into a nightclub! Sigh. (Klout is out of invites as of this writing on Thursday, but promises to have more tomorrow.)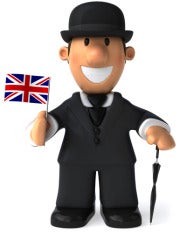 Temporarily pretend to be English
No telling how long this will last, but one workaround involves using a proxy service to sign up for the U.K. version of Spotify, logging into to Spotify from the U.S. version of the site and then editing your profile to reflect that you're actually from the United States. Get the full details at Lifehacker.
Pay for it
Show a little dough, and you'll be able to jump the Spotify line right away. An unlimited plan costs $5 per month and includes unrestricted listening on a PC. A premium plan costs $10 per month and extends the service to mobile phones. Of course, paying for Spotify defeats the purpose of getting all that music for free.
Last resort: Be patient
While it's no workaround, if all else fails you might as well request an invite at Spotify's U.S. Web page. This isn't the fastest way to get into Spotify, but I guarantee it's the least time-consuming.
[Read: Spotify: A Guide for U.S. Users]
Follow Jared on Facebook and Twitter for even more tech news and commentary.