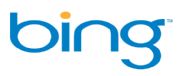 The search engine wars have been a bit sleepy lately, but Microsoft is planning to kick things up with some new features for Bing.
Bing is internally testing live tiles on its home page that provide brief glimpses at weather, news, trends, maps, and targeted ads, WinRumors reports. These tiles reportedly are part of a bigger effort to create an HTML5 version of Bing, including smooth transition effects, animated home page images, and hovering windows that keep navigation tabs in view while scrolling.
The Within Windows blog posted an early screenshot of Bing's live tiles, gathered through an exploit that's since been covered up because it exposed other users' search histories. The layout looks a lot like the strip of tiles that run through Bing's iPad app, taking after the "Metro" user interface that Microsoft is now sprinkling throughout many of its products.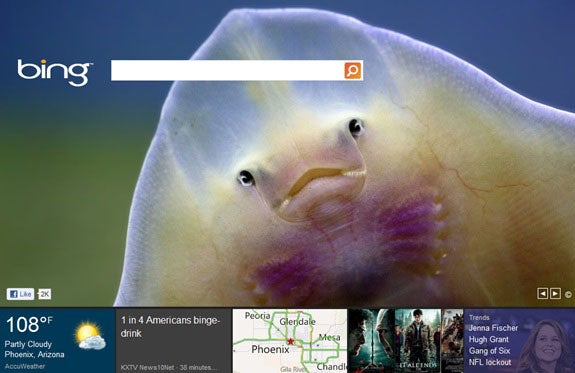 In addition to the live tiles and HTML5 enhancements, Microsoft is also reportedly working on an instant search similar to the one that Google introduced last year. It's not clear how closely this will resemble Google's version, which constantly updates the field of search results as the user types.
Microsoft hasn't said when it'll start rolling out these new features to all users. The company first showed off some of the enhancements last September, and in March launched a preview site for the new Bing that has since gone offline. But Microsoft staffers have been tweeting about the updates, so perhaps a launch is imminent. With all the recent attention to Google+ and social networking, it could be nice to see some new action on the search front.
Follow Jared on Facebook and Twitter for even more tech news and commentary.