Once the darling of the smartphone industry, Finnish phone manufacturer Nokia is now finding itself adrift. The company recently lost its lead as the largest phone manufacturer to Apple, shipping only 16.7 million smartphones in Q3 2011 to Apple's 20.3 million.
While Nokia still leads all manufacturers in terms of total number of phones sold, this shows how Nokia has suffered from lack of direction. The switch from its in-house Symbian OS to Microsoft's Windows Phone–no doubt a tedious process–is definitely causing some trouble.
The fact is this: as Nokia rushes to get its first Windows Phone dubbed 'Sea Ray' to the market, the rest of its smartphone business is suffering. Smartphone shipments are down by one-third year-over-year, while other manufacturers are seeing an increase.
Just take a look at recent data for proof that, the longer the Finnish company waits, the more it's going to hurt. Nielsen said last month that its research shows that smartphones now make up the majority of all phones sold in the US. Clearly Nokia needs to make this transition fast, or they're going to miss the boat.
Betanews' Joe Wilcox argues that the move itself is causing much of the trouble. "Nokia will lose customers and market share. It's the inevitable consequence of such a massive operating system switch. Timing is terrible," he writes. "Nokia would have been better off fixing problems internally instead of handing them off to Microsoft."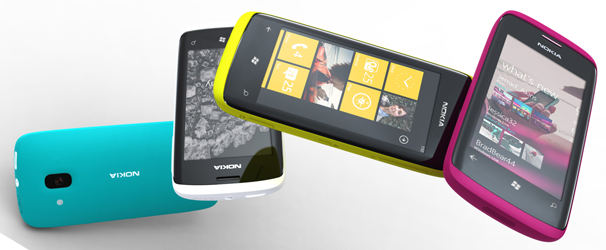 GigaOm's Kevin Tofel doesn't paint a much rosier picture, "It's never good to see a global leader heading toward 'has been' status, especially with all the innovation Nokia has brought to so many people around the globe."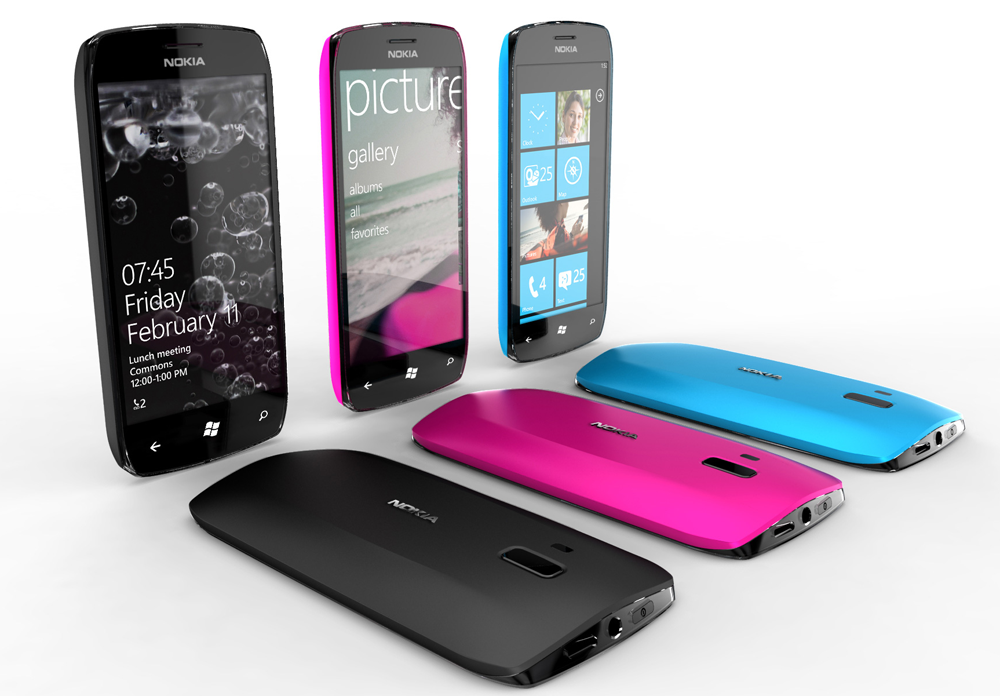 Simply put, Nokia needs to step up its game. I don't think that partnering with Microsoft was totally a bad idea, but the way it's been done–apparently without much work, or a solid transition plan–seems to have cost the company dearly.
The blame should fall in the lap of CEO Stephen Elop. Maybe he was a bit too eager to tie the knot with his former employer without completely understanding that such a big transition would take some time and possibly do damage to the company overall.
Only time will tell now whether his and Nokia's move was a smart one.
For more tech news and commentary, follow Ed on Twitter at @edoswald and on Facebook.