Burbn's Instagram, the cool photo filter app for iOS, has had 150 million user-submitted photos uploaded to its servers, with 80 percent of the images having had filters applied to them.
Instagram announced the milestone on its blog, along with the photo, which was taken by user @janefot. Instagram is a free iOS application that allows users to snap photos, apply one of several retro-style filters, and upload them to Instagram's social network (insta.gram) or share them with Facebook and Twitter.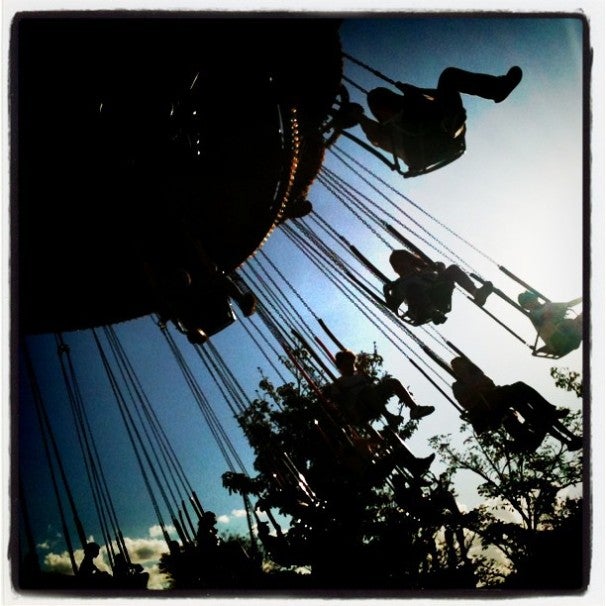 This milestone may not seem like such a big deal, after all, photos are being uploaded at a rate of 15 per second, or 1.3 million per day. By contrast, Facebook users upload 2 million photos per day. Of course, Instagram is only on one platform — iOS — as opposed to Facebook's multiple platforms.
[Related: 8 Powerful iPhone Photo Editing Apps; 9 Apps to Transform Your Android Phone into a High-End Camera]
Also, Instagram only launched in October 2010, less than one year ago. TechCrunch points out that other photo services have taken much longer to hit similar milestones; Flickr, for example, took nearly two years to hit 100 million photos. Of course, Flickr is a website, not a mobile app, and it's arguably a lot easier to snap photos with an iPhone than it is to upload images from a digital camera to a website.
Follow Sarah on Twitter (@geeklil) or on Facebook