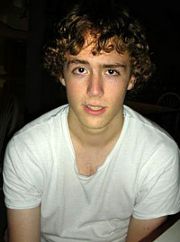 The man convicted of hacking Sarah Palin's e-mail account was released from federal prison and is now spending time in a halfway house.
David Kernell left a fenceless minimum-security federal prison in Ashland, Kentucky, where inmates are put to work on landscaping and building maintenance for between 12 and 40 cents per hour for the halfway house, according to a Tennessee television station.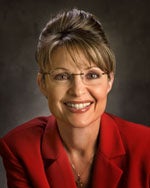 Kernell was convicted last year of breaking into to Palin's Yahoo e-mail account during the 2008 presidential election. He outsmarted Yahoo's password reset system by correctly answering questions using information about Palin that was easily available on the Internet — a technique that criminals continue to use to break into those accounts. Apparently it took Kernell minutes to look up her birth date, ZIP code, and where she met her husband Todd (Wasilla High School).
When they don't make any money from the crime, it's unusual for first-time hackers with no criminal records to get a prison sentence, but Kernell's case wasn't exactly typical. Palin and her eldest daughter Bristol testified during the trial, and prosecutors argued that a stiff sentence would deter further hacking during presidential elections.
Kernell is now in the custody of the Nashville Community Corrections Office, and is set to finish his sentence on Nov. 23, according to the U.S. Bureau of Prisons.
Robert McMillan covers computer security and general technology breaking news for The IDG News Service. Follow Robert on Twitter. Robert's e-mail address is robert_mcmillan@idg.com