Free speech advocates are crying foul over the San Francisco subway's decision to shut off cell phone service in its downtown stations to prevent a protest.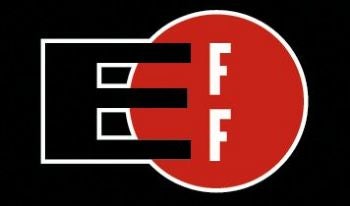 The recent action drew comparisons to when Egypt first turned off cell phone and Internet service in January to thwart political activism. That struck a nerve with Americans, who asked if such a thing could happen here.
Apparently, yes.
With undeniably bad timing, the Bay Area Rapid Transit admitted Friday to shutting off subterranean cell phone service to prevent a protest Thursday. Civil rights advocates have been critical of the move, reports The San Francisco Chronicle.
An attorney with the Electronic Frontier Foundation said the removal of the service to prevent political speech between protesters disregarded free speech rights. The American Civil Liberties Union also said BART may not have the right to shut off its cellular network to halt a protest.
"Once BART opens a forum for expression, their authority to close it down becomes a little more limited," said Michael Risher, a staff attorney for the ACLU of Northern California. "As far as I know, no governmental entity in this country has ever done anything like this."
BART officials said they switched off the transit system's underground cell phone network for three hours during Thursday afternoon rush hour to prevent protesters from coordinating plans to stop trains. The protesters, which had briefly shut down some stations in July, made online statements saying they planned to use mobile devices to coordinate a protest of the fatal July 3 shooting of a knife-wielding man, Charles Blair Hill, by BART police.
Even though BART owns and operates the wireless network strung through its subways and says it was only interested in keeping its platforms safe, it's coming under heavy fire from civil rights groups who question the constitutionality of the action.
BART's deputy police chief said he decided to switch off the service out of concern that protesters on station platforms could clash with commuters, create a panic and put people in the way of speeding trains or the high-voltage third rails.