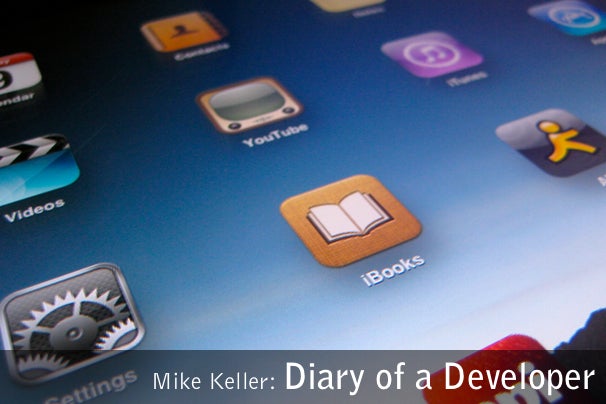 Rumors of system-wide voice recognition in iOS have been floating around since Apple acquired speech technology companies Siri and Nuance last year. Voice recognition has been heavily integrated into Android for some time now and it appears Apple will finally follow suit with iOS 5's new Assistant feature.
9to5Mac posted a couple new screenshots from the latest iOS 5 beta, including one of the Assistant settings (direct link to screenshot), giving some insight into how it will integrate with device info such as contacts and location. Additionally, it appears speech data will be crowd-sourced to improve the performance of speech recognition results over time (it appears you can opt out of this feature).
The site also posted a screenshot (direct link) of new API header files related to Siri, which indicate Assistant will also integrate with your calendar and e-mails.
Assistant will almost certainly be a more heavily integrated and fleshed out implementation of the Siri personal assistant app. You can watch a demo video here to get a sense of how this may tie into iOS.
While Apple is constantly playing catch-up to Google in rolling out new mobile OS features, the "don't release it until it's done" approach from the Apple camp almost always yields more robust results when they are finally rolled out. When it comes to accurate voice recognition, however, the more input data the merrier. Google's Voice Actions has had quite the head start at this point so it will be interesting to see how Assistant compares at launch.
[9to5Mac]
To speak or not to speak? Use the comments!
Mike Keller is PCWorld's resident iOS developer nerd. Catch Diary of a Developer every Tuesday here at GeekTech.
More like this…
Get your GeekTech on: Twitter – Facebook – RSS | Tip us off