Windows Explorer is getting some big changes in Windows 8, including a "ribbon" of contextual options and the return of some features that had been missing since Windows XP.
The ribbon is a strip of commands and options, running across the top of the application window, that changes depending on what the user is doing. For instance, when viewing the "Pictures" folder in Windows Explorer, users will see options to rotate photos or to set them as a desktop background. When looking at the computer's root directory, options will appear for formatting, cleaning up, or optimizing the disk drive.

The ribbon concept debuted in Office 2007, and has since appeared in other programs such as Wordpad and Paint. Its goal is to expose features that might otherwise be hidden behind layers of menu options.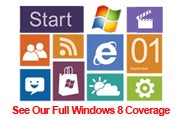 But not everyone loves the ribbon because of the way it clutters the interface, a point that Microsoft's Steven Sinofsky tries to address on the Building Windows 8 blog. Although the ribbon takes up a lot of room at the top of the screen, he wrote, Microsoft has moved the "details" pane from the bottom of the window to the right side, leaving more vertical room for files than Windows 7's Explorer. He also noted that every command in the ribbon will have a keyboard shortcut–an oft-requested feature for power users.
To further placate power users, Microsoft is restoring some old features that disappeared in Windows Vista and Windows 7. A customizable toolbar (or "Quick Access Toolbar," as Microsoft calls it) can include any option that appears on the ribbon. The old "up" button that let XP users move backward through their file directories also returns. Finally, Microsoft is restoring "Move to" and "Copy to" commands for sending files directly to another directory, and "Copy path" for linking to specific files within Explorer.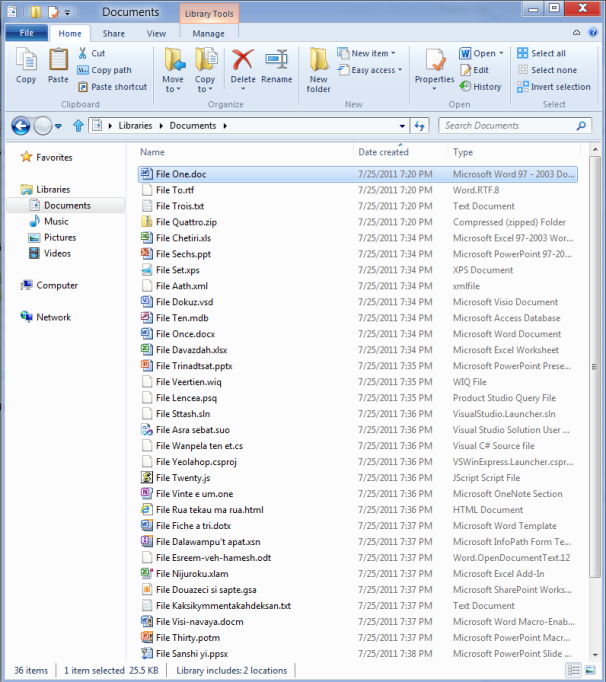 In highlighting these changes, Microsoft is trying to show that it's not just focused on touchscreens and tablets in Windows 8. "[W]e definitely know there is a lot of interest (in tablets) but also want to make clear that we know how important keyboard and mouse scenarios are to power-user scenarios of file management," Sinofsky wrote.
Previously, Microsoft had shown off new copy and paste behavior in Windows 8, and has hinted at a downloadable app store like the one Apple offers for Mac software. More information on the tablet side of Windows 8 is expected at Microsoft's BUILD conference in September.
Follow Jared on Facebook and Twitter for even more tech news and commentary.