The Samsung Galaxy S II Epic 4G Touch for Sprint is an absurdly thin and lightweight Android phone with a gigantic 4.52-inch display. It's gorgeous, yet compared to the AT&T Galaxy S II version, feels a bit less refined.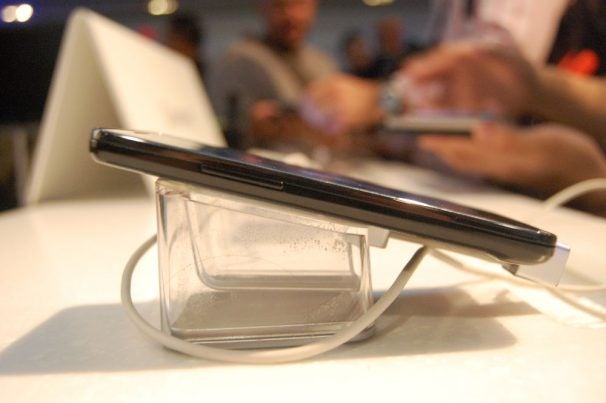 The Epic 4G Touch—the only Galaxy S II version to have an additional name—feels like a quality phone, don't get me wrong. The Super AMOLED Plus screen is bright and sharp, colors are rich. But with the larger display, text is also a bit bigger and less sharp than on AT&T's Galaxy S II, and makes the Epic 4G Touch feel a bit simpler.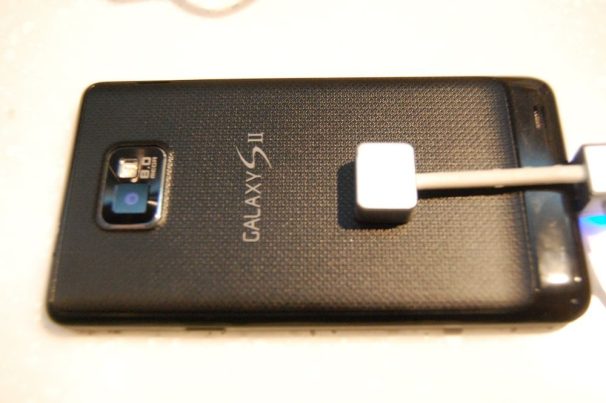 The Epic 4G Touch also felt more plasticky than even the AT&T Galaxy S II for some reason. Holding the phone, it's hard to believe this device costs several hundred dollars—it's that lightweight and slim. Set next to a HTC Sensation 4G from T-Mobile, the Epic 4G Touch is slimmer and wider; it made the Sensation, with its aluminum unibody feel quite heavy.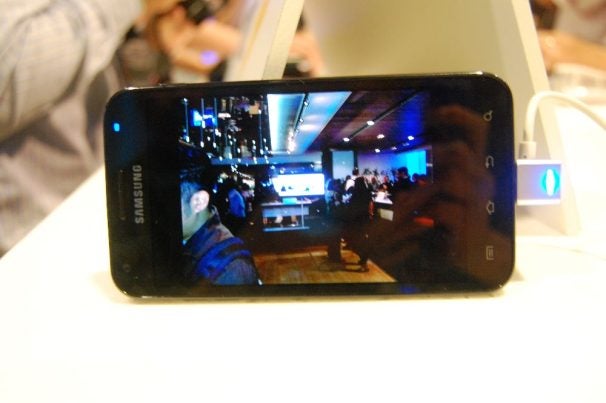 Unlike the original Samsung Epic 4G, the Touch doesn't have a physical QWERTY keyboard. This might be a deal-breaker for some users as many people still prefer the hardware keyboard over the touch screen.
Moving from screen-to-screen and opening apps was very zippy on the Epic 4G Touch. For some reason, the hands-on phone I got was only working on 3G, however, so streaming and web loading wasn't as fast as it would be under 4G conditions or Wi-Fi. Samsung's new Voice Commands, with which you can command your phone to do just about everything, worked amazingly well, however. Telling the phone to "Open browser" almost instantly brought up the browser. Samsung did a great job with that custom app.
While TouchWiz, Samsung's custom overlay for Android, has been greatly streamlined for a cleaner look, on the Epic 4G Touch, some widgets looked like they could use a little more finesse. The calendar screen, for example, lacks the curvy corners and gradient shading we've come to expect of today's custom user interfaces.
Still, the Epic 4G Touch feels like a major advancement: the light and thin design paired with its fast responsiveness will be hard to beat.