What do you get when you put an Aperture Science Handheld Portal Device (you know, a Portal gun) from Valve's popular puzzler Portal in the hands of everyone's favorite plumber, Mario? Well, you get a little game called MariO, an awesome indie mashup title that's currently in the works.
The forthcoming video game is being developed by a European two-man team going by the, erm, ever-so-welcoming moniker "Stabyourself." The duo, Maurice Guegan and Saso Smolej, has a number of projects in the pipeline and has already released one free game, an alternative take on the classic Tetris.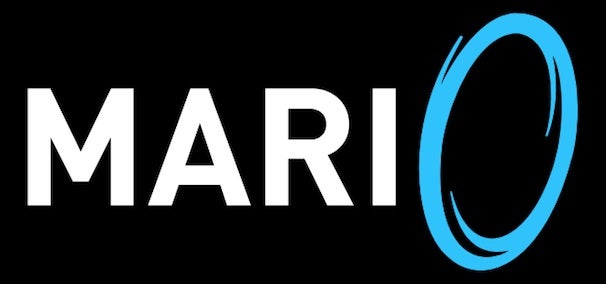 The upcoming MariO game brings together 1985's Super Mario Bros. with 2007's Portal, and will seem familar at first glance. As the game starts, the clouds and bushes of the Mushroom Kingdom roll past–but look a little closer, and you will see that Nintendo's mascot is carrying a Portal gun. Check it out:
The final game will feature a multiplayer mode, unique Portal-like puzzles, and additional map packs. The developers say that, when complete, MariO will be released completely free of charge and as open-source software for Windows, Mac, and Linux machines–potential copyright issues aside, that is.
A solid release date for the to-be-free game is yet to be pencilled in, but Stabyourself says it should be ready within the coming months.
[Via It8Bit]
Like this? You might also enjoy…
Get your GeekTech on: Twitter – Facebook – RSS | Tip us off | Follow Chris Brandrick