Apple's iPad is increasingly being used in the classroom, but the sleek design and user friendly technology doesn't necessarily translate into a better education. So, don't ditch the textbooks just yet.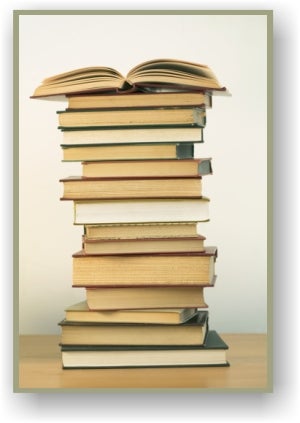 Those who are pushing for more advanced technology in schools say the gadgets are needed to keep students' attention. They also believe digital devices help students learn at their own pace, teach skills needed in a modern economy, and are a better investment than textbooks that are outdated the minute they're printed.
While it's true a textbook can't do many of the things an iPad can do, such as show video of a bacterium in action or let a student create a blog post on a subject, test scores and anecdotal evidence don't show the devices teach fundamentals any better than old-fashioned rote learning.
The New York Times recently examined the issue in a lengthy article.
The newspaper used an Arizona school district to show how classrooms across the nation are spending billions of dollars replacing textbooks with technology at the same time when class sizes are increasing, teachers are spending their own money on things like construction paper and pencils and education budgets are dwindling.
The Times gives the example of a 6-year-old who played a math arcade game on his school laptop. Great idea, right?
Maybe not.
Playing the game the child is supposed to only shoot targets heralding numbers that are the sum of two numbers on the bottom of his screen. He just shoots every target in sight, over and over.
"Even if he doesn't get it right, it's getting him to think quicker," said his teacher.
PCWorld's Tony Bradley, who just finished a "30 Days With the iPad" series, recently offered this Yahoo article as evidence that iPads are being used effectively by students in classrooms.
He's right, tech is increasingly being used in classrooms. But does this technology actually result in students getting a better education? The Times article says test scores aren't showing it.
What are your thoughts? Does increased investment in technology make sense for today's students?