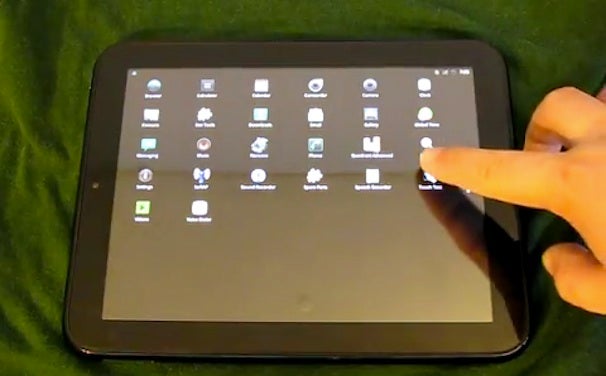 Good news, everybody! Following the crazy $99 HP Touchpad fire sale, many enthusiasts set to work on getting Android to run on the defunct webOS device. A cash bounty was even put forward to encourage geeks to get a working port of Android. A functioning port is now here, complete with multitouch support.
Earlier attempts at getting Androd on the device had only limited success; a CyanogenMod hack got Android booting on the TouchPad, but the touchscreen didn't work properly.
The latest porting effort, the work of Team Touchdroid, can handle ten-point multitouch via a vanilla build of Android 2.3.5, as seen in the below video:
If you picked up a bargain price TouchPad, and want in on the Android action, it's worth bearing in mind that work on this 2.3.5 port is still ongoing. Either way, it's good to see progress on the port coming along. Now, how long will it be until the HackNMod $2340 bounty is claimed?
[via Reddit]
Like this? You might also enjoy…
Get your GeekTech on: Twitter – Facebook – RSS | Tip us off | Follow Chris Brandrick
When you purchase through links in our articles, we may earn a small commission. This doesn't affect our editorial independence.