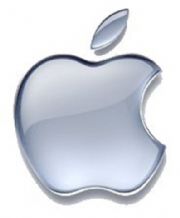 Apple has backed off its demand that third-party iOS apps offering subscriptions–such as magazines and newspapers–use Apple's in-app subscription mechanism. The company has also struck its requirement that iOS publishers offer subscriptions at the "same price or less than it is offered outside the app." But as a trade off, all app makers are now prohibited from including within their apps a "Buy" link to an external website, according to a copy of the guideline changes obtained by Engadget.
"Apps can read or play approved content…that is subscribed to or purchased outside of the app, as long as there is no button or external link in the app to purchase the approved content," the new guidelines say.
The change comes just weeks before Apple's June 30 deadline that all subscription-based iOS apps include Apple's in-app subscription mechanism. The original policy meant publishers were facing a potential 30 percent loss in revenue, since Apple takes a cut of all in-app purchase transactions.
In fact, some iOS publishers might be more willing to offer in-app subscriptions under the revised policy since they can jack up the price by 30 percent to offset Apple's cut.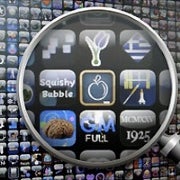 No More Kindle Store?
The bad news is that iOS apps such as Amazon's Kindle may no longer be able to include a link to an external digital store. "Apps that link to external mechanisms for purchases or subscriptions to be used in the app, such as a "buy" button that goes to a web site to purchase a digital book, will be rejected," the new guidelines read. That appears to be a pretty clear stab at Amazon and other online booksellers such as Barnes & Noble's Nook app for iOS.
It's not clear what the book retailers and others will do in response to this, but the choices appear to be pretty limited: use Apple's in-app purchase mechanism or drop the buy link from the app. With that in mind, you may want to read the next Kindle and Nook revision notes very closely before installing any updates.
Connect with Ian Paul ( @ianpaul ) and Today@PCWorld on Twitter for the latest tech news and analysis.